Our Top 10 Tips to Increase Your Ranking in Google SERP
If you manage a multifamily property, you know how important it is to be visible online. After all, potential residents will likely start their search for a new place to live by turning to the Internet. But with so many properties vying for attention, how can you ensure that yours stands out from the rest? The answer is multifamily SEO.
SEO, or search engine optimization, is improving your property's ranking in Google and other search engines. Following a few simple tips, you can ensure that your property appears at the top of the search results when potential residents are looking for a new place to live.

Solving the Mystery of Multifamily SEO
The mysterious art that is multifamily SEO is not that mysterious at all. From this perspective, things become a little clearer when we think about multifamily SEO. We all do searches and all happen across results less than valuable to our needs.
Google only cares about one thing and one thing. Relevance. That is it — just relevance. They do not care about you or your multifamily business — they only care about the person searching.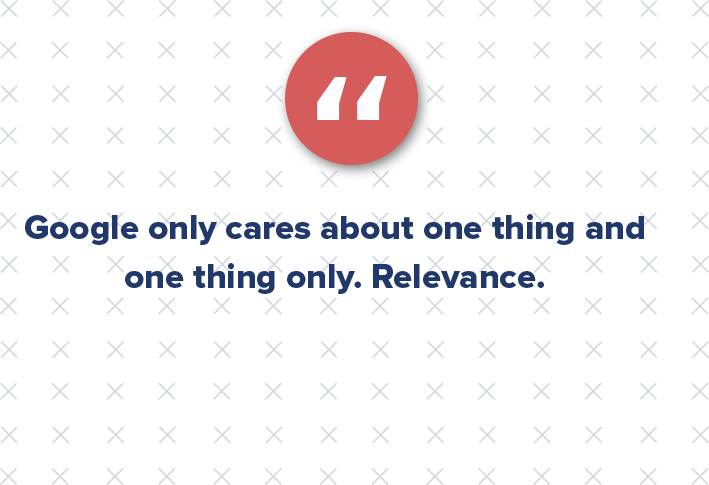 Google's job is to get the user the best results as quickly as possible. It is not easy when so many people are trying to game the system to increase traffic to their site. Google gives us one directive, "Be Relevant."
From time to time, you hear about Google's major algorithm updates and descriptions of what they do from a technical standpoint. You need to know less of the technical aspects and more of the overarching strategy — relevant content. If you can follow that advice and do it well, you will find yourself rising in the ranks of Google.
So you want to know how to do it well? Do you want to know the secret to get your multifamily business listed?
Just follow these SEO tips to improve your ranking in Google:
1. Create remarkable content
Remarkable content is sharable content. You want your content to be so good that people want to share it with their friends, families, and others within their circle of influence. This, while a little daunting, may be simpler than you think. You can start by identifying pain points that your prospective renters may have and give them a solution.
Your content shouldn't be about driving a sales pitch, it should be about educating. Add value to your viewers. They will appreciate it, and in turn, pass it around to those within their circle of influence.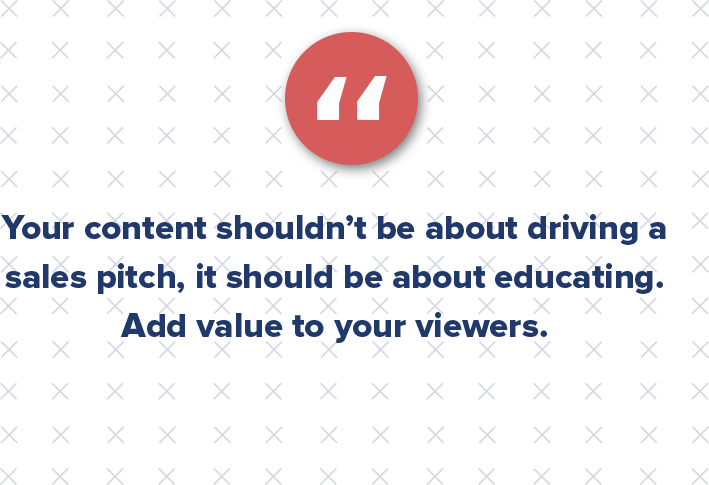 2. Create a catchy, relevant headline
Your headline is your first impression, and first impressions count. It's just as important as having a strategic meta description and title tag. You want your headline to be catchy and engaging but also contain your primary keywords.
Try using numbers combined with the primary keyword you are trying to rank for. People are drawn to lists because they are faster reads, such as:
5 Ways to Decorate Your Luxury Apartment in Dallas
10 Steps to Declutter Your One-Bedroom Apartment
30 Things to Do in Charlotte, N.C. This Summer."

3. Always include a call-to-action (CTA)
Throughout your blog, or at least at the end of it, provide a way for your viewers to get more helpful information by providing you with a little bit of information. Give them something of value for providing you their name and emails, such as a whitepaper on the "Top Multifamily Market Trends of This Year," an infographic on "What Amenities Your Residents Really Want," or perhaps an eBook on how to win more business by using your multifamily product or service. (Psst … a great example of a marketing offer is the one you see promoted throughout this blog!)
This is one way to help identify which content is truly remarkable and what is not. When someone fills out your form requesting additional information, this is what we like to call an apartment lead — it shows interest!
4. Distribute your multifamily content
Simply put, don't just post content to your site and leave it at that. Get the word out. Post a link across your social channels, send it out in an email blast, and get your coworkers and others in your circle to post it. This will create a buzz around your multifamily business, and you will start seeing a spike in traffic to your site just because of this. Every post you make needs to include social sharing icons, making it easy for your viewers to share it. The easier it is to share, the wider your reach.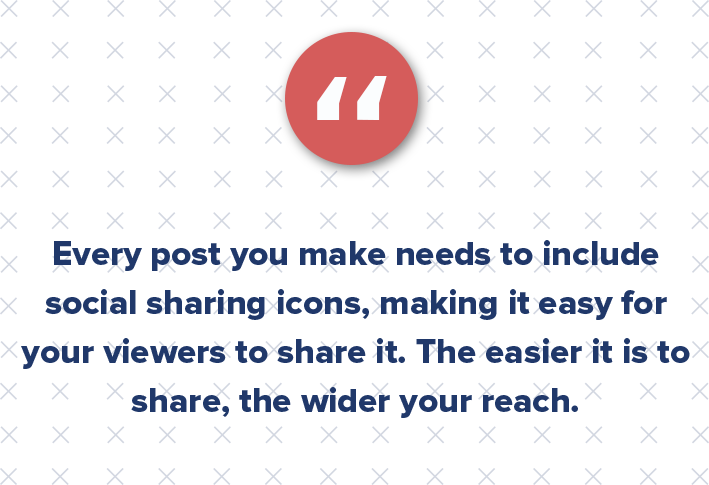 5. Enhance your outreach backlink strategy
Distributing your content is also a great strategy for enhancing your backlink strategy. A backlink is a link from another website to your multifamily website, web page, or web directory. This is comparable to a citation. These backlinks are critical to any good multifamily SEO strategy as it shows Google that your multifamily website has authority and relevance in the market.
By getting the word out about a new blog you published, for example, you increase your chances of similar websites linking back to your content and increasing your authority with Google (and thus, your ranking!) Distributing your content and reaching out to similar publications are two easy (and free) ways to increase your backlinks.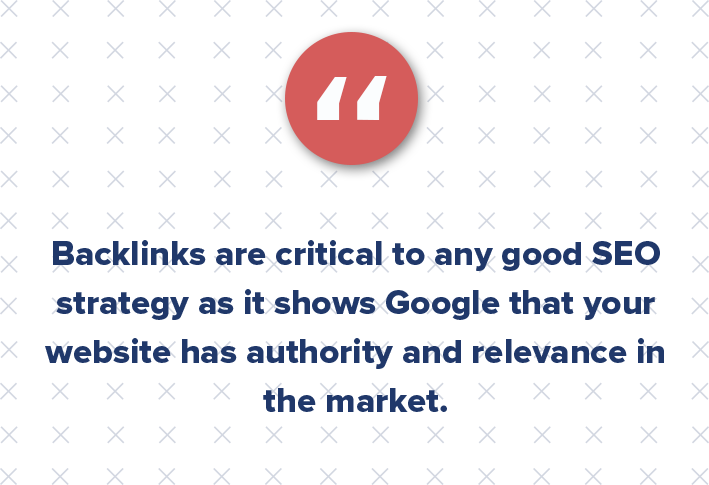 Just be very cautious about blackhat multifamily SEO tactics that could harm your rankings, such as irrelevant and spammy backlinks.
6. Encourage commenting and respond to comments
This point is not that hard, invite viewers of your content to leave you feedback through comments. This provides a great way to build relationships with prospects interested in using your multifamily product or service. These comments can come from social media or your multifamily website.
7. Claim your Google Business Profile
Google Business Page (formerly Google My Business) is a free service offered by Google that allows businesses to manage their online presence. When you claim your listing, you can control what information appears about your property when it comes up in a search. Ensure all of your property's information is accurate and up-to-date, and take the time to respond to positive and negative reviews.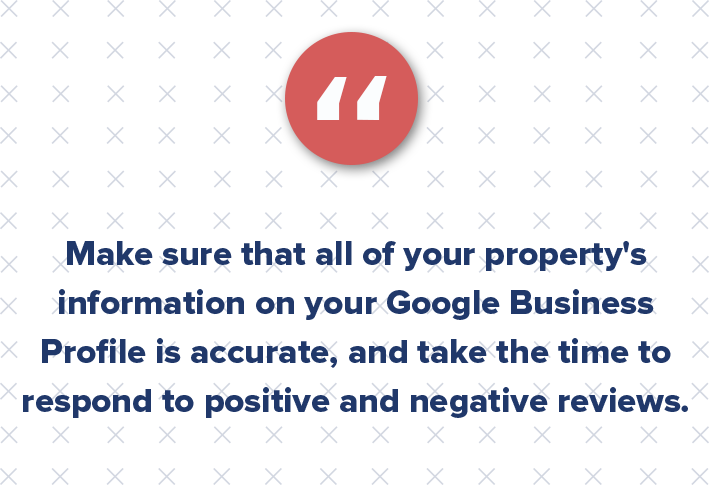 8. Optimize your multifamily website for SEO
Your multifamily website should be designed with SEO from the beginning. That means incorporating relevant keywords into your content, ensuring your site is easy to navigate, and ensuring all your content is original and error-free. You should also ensure that your site is mobile-friendly, as more and more people use their phones and tablets to access the internet.
9. Get involved in local community events
Local community events are a great way to get your property's name out there. Sponsor a Little League team, host a food drive or partner with a local charity. Anytime you can get your property's name in front of potential residents, you're increasing the chances that they'll remember you when they're ready to start looking for a new place to live.
10. Make use of social media
Social media platforms like Facebook, Twitter, Pinterest, and Instagram are great ways to connect with potential residents and create an engaged online community around your property. Use social media to share your property's news updates, highlight available units, and promote community events.
And don't forget to respond quickly and courteously to any questions or concerns posted on your social media accounts — you want potential residents to know they can count on you for excellent customer service.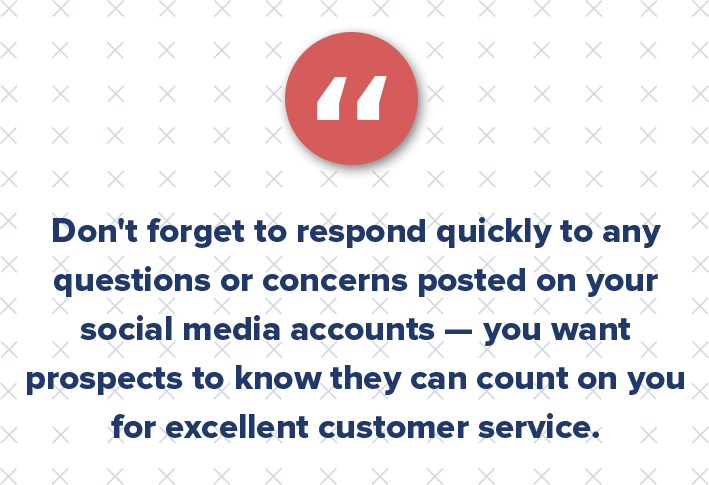 Writing Remarkable Content to Earn Higher SERP Rankings
To sum up, there is nothing magical about these SEO tips. As a wise man once said, "If it is not worth doing right, then it's not worth doing." Writing remarkable content to improve your multifamily SEO takes time and effort, but it ultimately pays off.
Following these simple SEO tips can improve your multifamily property's ranking in Google and attract more attention from potential residents. Investing in SEO will pay off in the long run as you see an increase in traffic to your website and ultimately lease up more units at your property.