Understanding the Relationship Between Multifamily SEO and Social Media
Did you know that multifamily SEO matters on social media?
More and more multifamily properties are hopping on social media, which serves as another channel for them to share and interact with renters and the community. But perhaps you don't see the appeal of a social media presence?

Well, we're here to give you another very important reason to be on social media, and that's search engine optimization (SEO). Multifamily SEO is essentially the process of optimizing your content for search engines.
For most platforms (i.e., Instagram, Facebook, Twitter, Pinterest, and Tumblr, to name a few), there are a few simple steps you can take to move your multifamily property up in search engine rankings:
How do you optimize your social media profiles?
1. List Basic Information
All social media platforms have a place for users to list basic information: Company Name, Location, About Us, Address, etc. Make sure to fill out all the information sections on your profiles with specific keywords. The more information you share, the more chances you have to be indexed by Google. Besides, you want to make sure that anyone who comes across your property online knows exactly where it's located and how to contact you.
2. Anticipate Popular Keywords
Brainstorm words or phrases that are relevant to your multifamily property. Perhaps it's "lofts in downtown Dallas" or "Houston apartments with a dog park." What is your property or multifamily business offering? What would your target audience search specifically? Use these keywords at a high density throughout your social media profiles and bios; include them in your social media captions when it's natural to do so. You also might want to use them in hashtags (within the caption and not the comments) to get users on social media to find you more easily.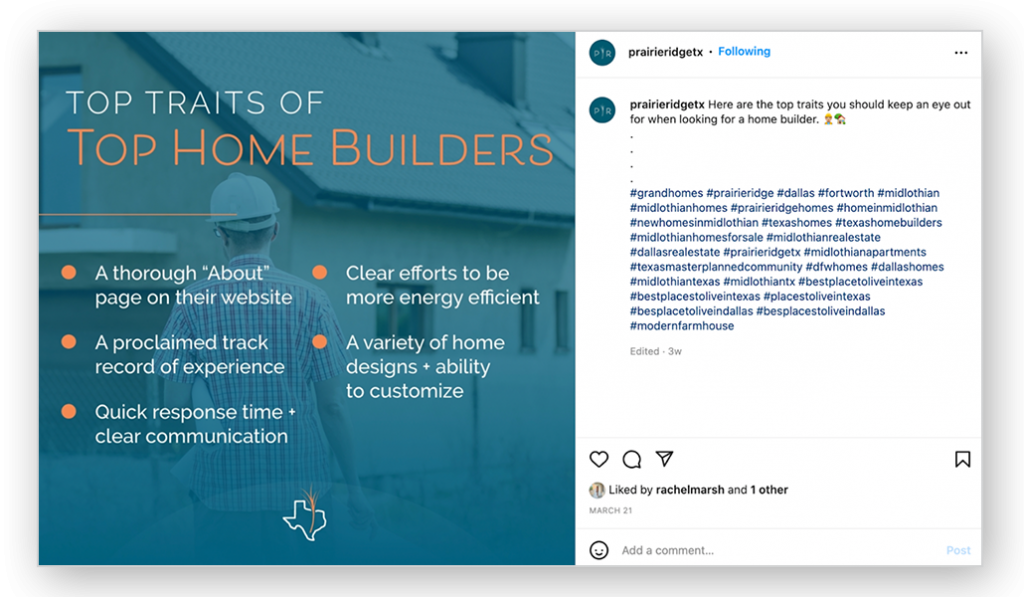 3. Invite Reviews
Display a section for reviews when possible. Facebook pages have a review section on the left side panel with 1-5 star ratings for the user to evaluate and post comments. It shows real people living in your multifamily property, providing real feedback. Again, it's more opportunities to be indexed by search engines. This also allows you to publicly address any issues that your residents may be having, ultimately showing potential residents that you're on top of handling problems.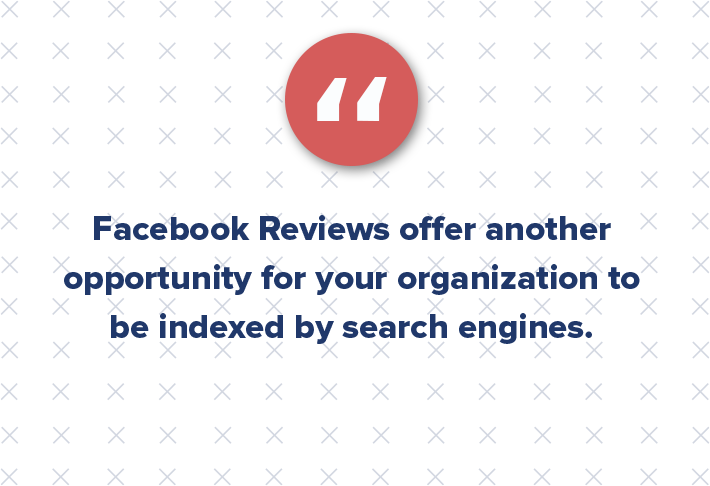 4. Link Often
Outbound links are one of the most important aspects to multifamily SEO, so be sure to link to other sources! In your use of social media, provide links to relevant blog articles and neighborhood events. Spread the word out about the great happenings going on around your neighborhood and property. Not only is it good for multifamily SEO, but "linking" is a great way to connect with people and businesses in your community.

5. Create Shareable Content
Inbound links are equally as important to SEO, yet you have to earn them. When people link back to your multifamily website or social media pages, it means you're sharing content that is high quality, compelling, and helpful.
Some ideas include:
Make and share a weekly newsletter with information about what's going on at your property.

Post interior design tips for small living spaces.

Write about apartment decorating and storage hacks.

Promote local events and happy hour specials in your community.
Creating shareable content starts with knowing your audience and what they would find interesting and resourceful.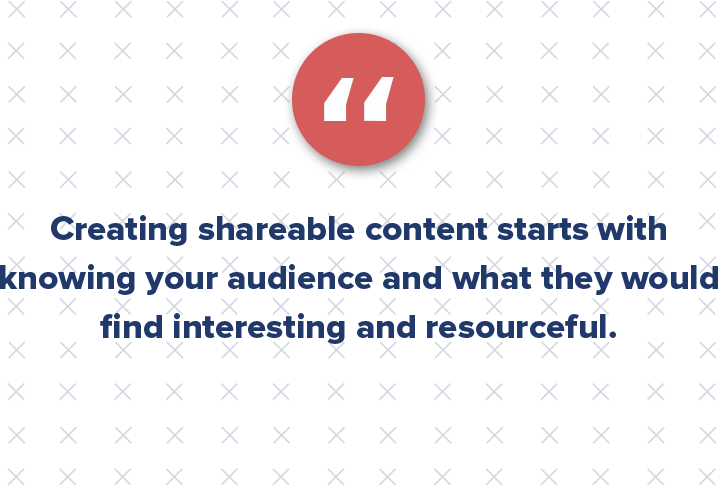 6. Utilize Multifamily PPC
While SEO is the organic approach to driving traffic, multifamily PPC is the paid. PPC ads display at the top or in the sidebar of search engine results. A successful multifamily PPC campaign combines your keyword research and your insights to design highly targeted ads that drive traffic to your website. It's important to note that well-qualified traffic is the result of research and continued testing. Understanding your residents should be an ongoing learning process and the foundation of any SEO or PPC campaign (not to mention, all digital marketing).
7. Update Your Instagram Bio
Potential renters don't just use Google to find new apartments, they use Instagram too. They go to the search bar on the explore page a type in "apartments in [city]" and maybe even include a descriptor such as "affordable" or "luxury."
The way you give your property's account the best chance of showing up in a related search is by adding keywords right into the "Name" of your profile's bio. While the label for this section might make you assume you're limited to just having your property's name, there are actually no rules for this section. You can put whatever you want for your bio's name. There's also quite a bit of space you have to work with.
Here are some examples:
Rio Villa Apartments | San Angelo, TX

LVL 29 | Luxury Apartments in Plano

Willow Creek | Affordable Apartments in Austin

Prairie Pride | New Homes in Midlothian

If you feel like your Instagram handle is enough to communicate the name of your property, you could even remove the name entirely and focus more on longer or multiple keywords.
Following these simple steps is a great way to improve your search engine ranking with the social media platforms you're already using. It ultimately makes your content easier to find, allows you to connect with your audience, and helps you build the brand that you're striving towards.