How to Build, Measure, and Scale Your Multifamily Marketing Approach
When most real estate developments begin to create their multifamily marketing strategy to attract marketing-qualified leads, you can imagine that the conversations are more or less the same each time.
Namely discussions on ad buys, billboards, large banners, and sales calls. These methodologies are often inefficient, having little ROI and little reach in meeting business goals.
A key reason these methods are inefficient is that multifamily marketing has changed.

For many years, marketing was based on interruption through things like cold calls and advertising. But as society became more digital — from the VHS and DVR allowing people to fast forward to programs like AdBlock preventing ads from displaying on websites — these methods have become inefficient.
Technology has empowered consumers to take the buyer's journey online; therefore, your multifamily marketing efforts should be online too.
How is multifamily marketing evolving?
The better question is, how are residents evolving? Whether you like it or not, millennials (and now Gen Z renters) comprise a sizable chunk of the multifamily market.
Millennials rent longer and by choice, and their lifestyles are vastly different than generations before. Trends like pet ownership and hyper-connectivity define this generation, along with a willingness to sacrifice square footage for prime locations.
And yet, while these lifestyle trends drive development, they're only a starting point for multifamily marketing.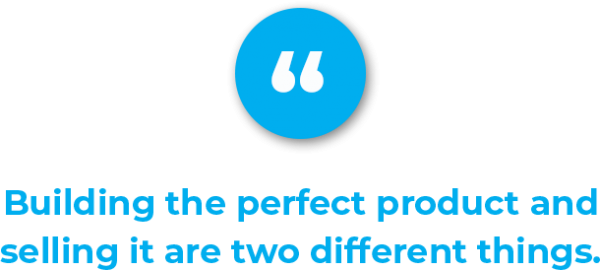 Here are a few secret keys to attracting and converting web visitors into marketing-qualified leads for your multifamily business:
1. Giving every property or organization a custom approach.
Development and the creative process should cater to the audience — not the other way around.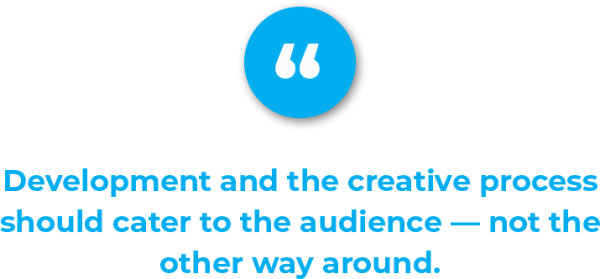 Let's start by really understanding the target demographic for your property or organization. Immerse yourself in understanding their lifestyle, pain points, and interests. Bring in a multifamily branding agency that can help you turn insights into a concept that will remain top of mind throughout the development process, from contractors to vendors, from building to multifamily branding.
Customizing your apartment marketing approach is essential in today's world. Marketing strategies vary per market because each market is remarkably different. It would be ignorant to believe that Lincoln, Nebraska residents want the same things as residents in Charlotte, N.C, for example.

2. Creating a narrative and telling your multifamily brand story.
With an earnest understanding of your target audience, a narrative about your residents should unfold. Their motivations, lifestyle choices, and demographic characteristics should come together as a story. From these insights, the concept for your property will be born.
Focus on building something that inspires the people living there. Watch a car commercial, and you'll see how well the auto industry understands this concept of storytelling. It's not so much about the product as the lifestyle it promotes.
This aspirational lifestyle affects every facet of multifamily development — from site selection to design and multifamily branding.
When it comes to differentiating your property, it starts with knowing your audience better than they know themselves. Only through thoughtful research can you begin to develop the environment, the lifestyle, and the creative messaging that resonates (and ultimately generates marketing-qualified leads).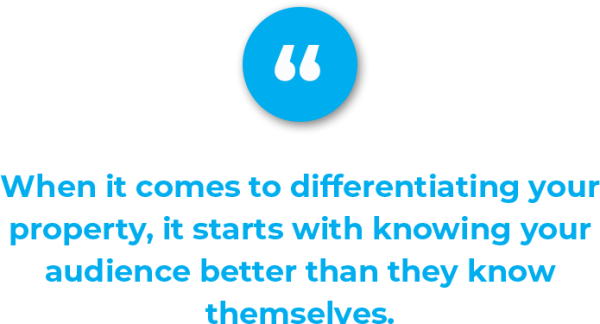 3. Building your digital marketing funnel.
What's the first thing you do when you're looking to buy something? Odds are, you do some research on Google first. This is where apartment marketing begins in the modern age. As everything moves online, the internet has become the source of major information exchange.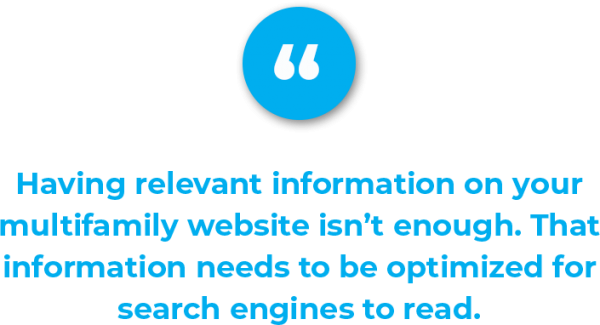 What keywords should you be using? Well, imagine what your typical buyer is searching for. If you're looking to attract people to your blog about real estate developments in Dallas, you shouldn't mention attractions in Chicago. From there, the information needs to be broad enough and address the buyer persona's problem in a way that drives interest.
The information should exist as a content offer and will be "gated" so that the visitor will complete the relevant information to download it. That information turns the visitor into an apartment lead.
These apartment leads might then consume more relevant information and provide more sales information to become marketing-qualified leads, and so on. This is called building the multifamily marketing funnel, and this funnel ensures that leads are qualified before reaching sales. This methodology also sees apartment leads being pulled in to ask questions and do research rather than pushed and bombarded by unwanted advertising messages.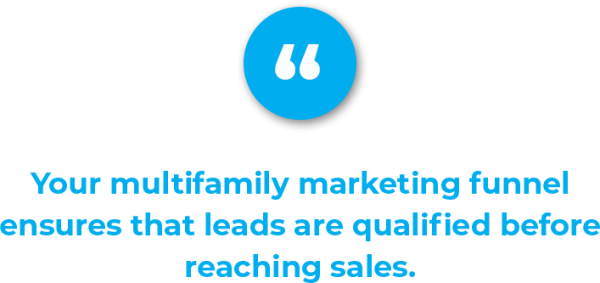 Why is this significant? Because not only are you spending less on obtaining these types of leads, but these marketing-qualified leads are more likely to convert, minimizing your overall ROI.
4. Tracking how you are featured online.
You need to build the funnel to be successful with your apartment marketing to ultimately generate more marketing-qualified leads. The next issue is making sure that you're presenting this information well. As we stated before, it's not enough to exist online. Your presence needs to be in tip-top shape!
Why, you ask? Because first impressions are important on the web. People will leave your site within 5 seconds if they cannot find the information they want. So how do you make sure you're relevant?

Keywords
Ensure you're using accurate multifamily SEO keywords that your customer will search. You want to feature these regularly enough that search engines will map your content but not so much that they'll dock you for keyword stuffing.
Focused Content
Staying relevant with your content — including linking to other trusted sites and keeping your information objective — is key to keeping consumers on your site. When a consumer feels like they've stepped into an infomercial on your homepage, they're likely to leave. However, if you keep your content focused and informative, from blogs to social media posts, consumers will more likely see you as an authority and keep coming back.
UX Multifamily Web Design
People are tempted to go with style over substance in multifamily web design. Contrary to what your boss might believe, multifamily websites should always be designed for the consumer and with their interests in mind. What does that mean? The consumer doesn't want to hear about you. They want to hear about how you're going to solve their problem.
Keeping your content and multifamily web design consumer-friendly makes consumers more likely to stay on the site. This includes making the site ADA-compliant for your user too. Mobile-friendly designs are here to stay, so make sure your site cooperates.
The Future of Multifamily Marketing
With these aspects implemented, you can expect an improved search presence and a lead ROI that can deliver substantial returns.
This is the future of multifamily marketing. Rather, this is the roadmap for building brands in today's world to bring in more marketing-qualified leads, and this industry has finally got its hands on it.