Maximizing Engagement and NOI With Instagram Marketing
Today, Instagram stands out as a game-changer, especially for multifamily digital marketing. With a user base majorly consisting of millennials and Gen Z, Instagram provides a dynamic platform that caters to the visual appetite of its audience, making it a prime tool in marketing.
Understanding Instagram's Potential
At its core, Instagram is designed for sharing visuals — photos and videos. But it's not just about simple picture-sharing; it's about storytelling. With a plethora of editing tools and filters, you can elevate the aesthetic appeal of your photos, making them more engaging and resonating.
Whether you're an individual or a property management company, the interactive features like commenting, favoriting, and tagging make the platform more dynamic. Its mobile-centric, scroll-friendly interface is what makes Instagram incredibly interactive and user-friendly.

Multifamily Properties & Instagram: A Perfect Match
Instagram isn't just for influencers and brands; it's a boon for multifamily properties and vendors. Here's how you can leverage it:
Show, Don't Just Tell: Instagram's visual-centric nature makes it perfect for multifamily properties to offer a sneak peek into their world. Be it a newly opened pool, the prep for a resident event, or delicious cupcakes in the lobby — let the residents see it. Highlight under-utilized amenities to generate interest. Remember, it's not just showcasing facilities but emphasizing your property's lifestyle and community vibe.
Define Your Brand Personality: Before diving into Instagram marketing, it's vital to identify your property's tone and personality. Understand your target audience and tailor your content accordingly.
Engage Your Residents Actively: With a substantial chunk of millennials active on Instagram, multifamily marketers can tap into the platform's potential to boost resident engagement. Contests are a fantastic way to do this.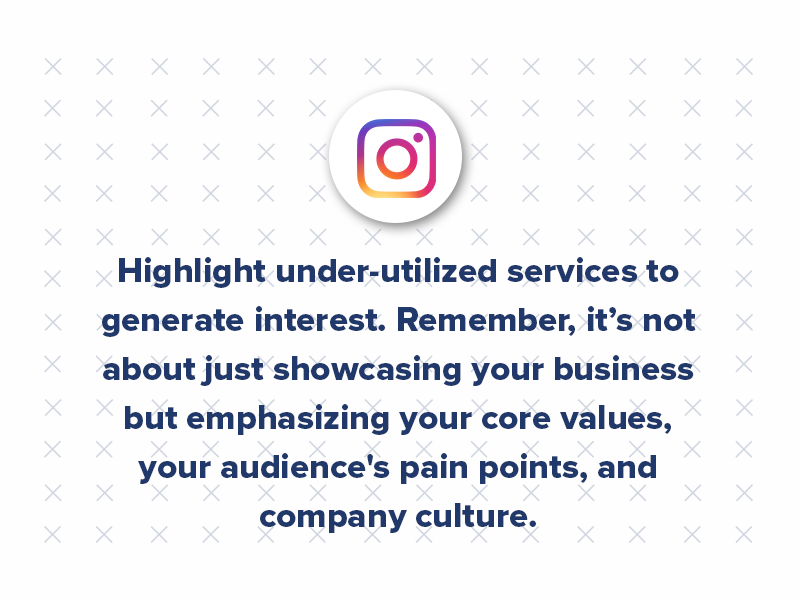 Leveraging Instagram in Multifamily Real Estate Investing
Instagram isn't just a platform for residents and property managers; it's a goldmine for multifamily real estate investing companies looking to position themselves as thought leaders and drive conversions. With its visually rich interface, Instagram can be an instrumental tool for showcasing industry insights, property highlights, and building trust among potential investors. Here's how:
Educational Content: Share bite-sized facts, stats, or trends related to multifamily real estate investing. Infographics and short video clips can effectively break down complex topics for your followers. These posts position your company as an industry expert and provide value to your followers, helping to build trust.
Behind-the-Scenes: Showcase the inner workings of your company. Whether it's a day in the life of your team, a property walkthrough, or the process of selecting a new investment property, giving a glimpse behind the curtain humanizes your brand and allows potential investors to feel more connected.
Success Stories: Feature testimonials from satisfied investors or highlight successful property turnovers. Real-life success stories can resonate with potential investors, showcasing your company's expertise and results in tangible ways.
Engaging Polls and Q&A Sessions: Use Instagram's poll feature or Q&A stickers in Stories to engage with your followers. This not only fosters interaction but can also provide insights into what your audience wants to know. Regular Q&A sessions can position your brand as transparent and responsive.
Highlight Reels: Use Instagram's highlight feature to categorize and save valuable content like property tours, investor testimonials, and educational snippets. This way, new followers or potential investors can quickly access and get to know your brand without scrolling endlessly.
CTAs in Posts: Each post should serve a purpose. Whether you're sharing an industry insight or showcasing a property, always include a call to action. It could be directing them to a recent blog post, inviting them to an investment webinar, or encouraging them to DM (Direct Message) for personal consultation.
Leverage IGTV for In-Depth Content: Longer, in-depth discussions about multifamily real estate investing trends, strategies, or property evaluations can be shared on IGTV. This can benefit potential investors keen on understanding the nitty-gritty of the industry.
Collaborate With Industry Experts: Collaborate with industry experts or influencers for joint live sessions or post-takeovers. This can expand your reach to their follower base and further cement your position as a thought leader.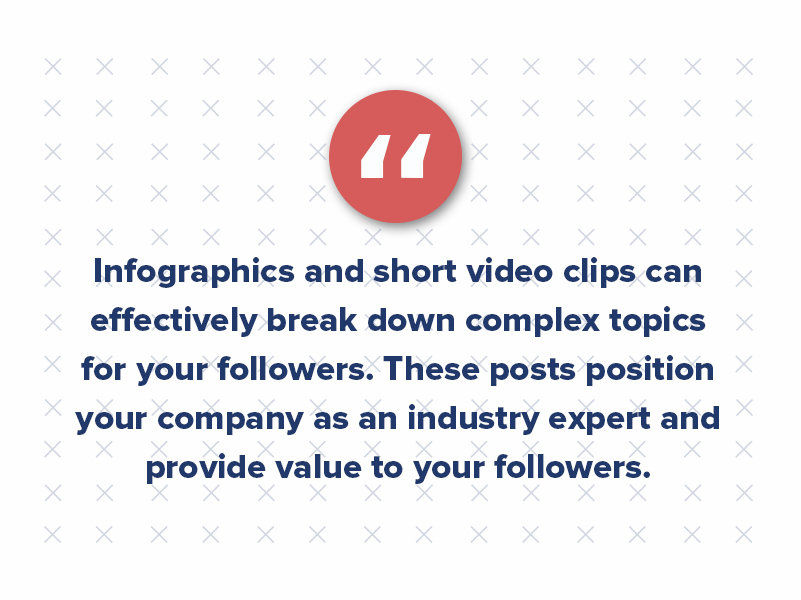 Unlock Instagram's Potential With Criterion.B
Instagram is a potent tool, not just for visibility but for building meaningful connections. It's much more than a photo-sharing platform; it's a multifamily digital marketing powerhouse waiting to be tapped.
As multifamily marketers, the goal is to think visually and strategically to engage current residents and attract potential ones. Need assistance with your Instagram marketing strategy? Criterion.B is here to help you navigate and maximize this dynamic platform.