Boosting Your Multifamily Digital Marketing: Leveraging Semrush's Site Health Score for Success
Search engine optimization (SEO) is the cornerstone of any successful multifamily digital marketing campaign. And while numerous strategies and best practices abound, one often overlooked area that can make a significant difference in your multifamily SEO is your website's health. 
One tool that stands out for measuring site health is Semrush's site health score. Let's deep dive into what it is, its impact, and how to use it to skyrocket your multifamily SEO traffic.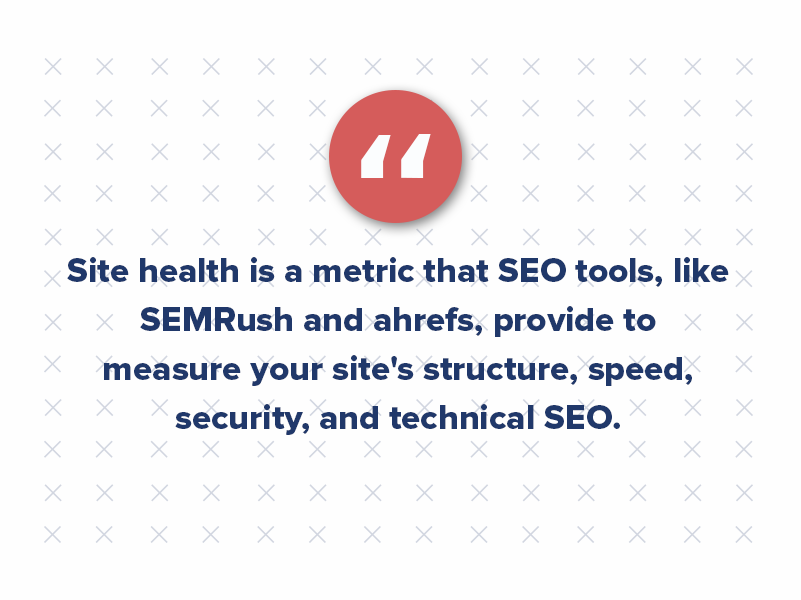 Understanding Site Health Score
The health of a website is determined by various factors, including its speed, responsiveness, and the absence of errors or issues. Semrush's site health score is an aggregate metric that evaluates your website's overall performance and user-friendliness, ranking it out of 100. This score is based on the number and severity of on-site issues detected.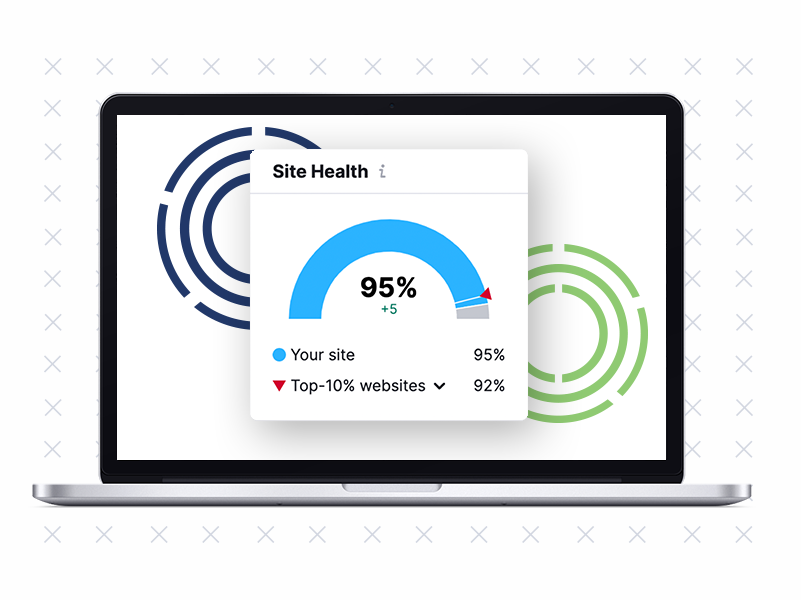 Why Is Site Health Important for SEO?
User Experience: A healthy multifamily website offers a smoother user experience. Slow-loading pages or broken links can deter users and increase your bounce rate, negatively affecting your SEO ranking.
Search Engine Crawlers: Google and other search engines prioritize websites that offer a better user experience. If crawlers encounter too many errors on your site, they may index fewer pages.
Site Speed & Responsiveness: Users and search engines favor a fast-loading and responsive website. Google considers page speed a ranking factor, especially on mobile devices.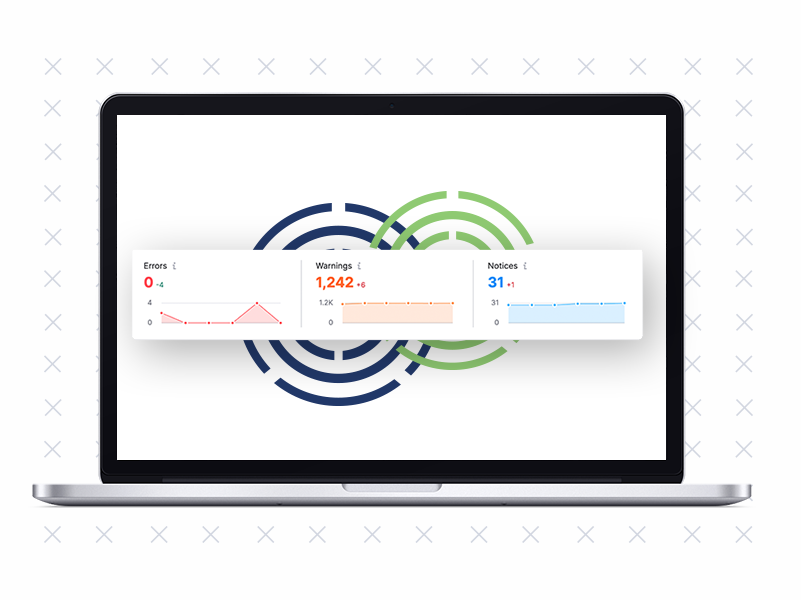 How to Track Your Site Health Score With Semrush
Dashboard Overview: Log in to Semrush and navigate to the 'Site Audit' tool. Here, you'll find an overview of your website's health score and a list of issues.
Issue Tracking: Semrush categorizes issues as Errors, Warnings, and Notices based on their severity. Delving into each category helps identify both major and minor issues that need fixing.
Prioritize & Address: While fixing all issues is ideal, start with the most severe ones. Tackle errors first, then warnings, and finally, notices.

Tools to Complement Semrush's Site Health Score
While Semrush offers comprehensive insights, it's always good to cross-reference using other tools. Here are a few:
Google PageSpeed Insights: Provides information on page speed and gives optimization suggestions.
GTmetrix: Analyzes site speed performance using various metrics and offers actionable recommendations.
Moz Pro: Offers site crawl reports to detect and fix SEO issues.
Tips to Boost Your SEO Traffic With Site Health Optimization
Regularly Audit Your Site: Regularly schedule site audits to detect and address issues promptly.
Optimize Images: Large images can slow down your site. Use tools like TinyPNG or Compressor.io to compress images without compromising quality.
Implement Browser Caching: This reduces the load on your server, making your website load faster.
Minimize Redirects: Each redirect can slow down the page loading process. Try to keep them to a minimum.
Optimize CSS & JavaScript: Use tools like CSSNano and UglifyJS to minify your code, improving loading times.
The Bottom Line
The significance of a site health score cannot be understated in the realm of multifamily SEO. With tools like Semrush, tracking and optimizing your site's health has never been easier. Remember, a healthy website isn't just about appeasing search engines — it's about providing your visitors with the best experience possible. And in the vast digital landscape, a positive user experience is paramount to success.
Ready to boost your multifamily SEO traffic through a stellar site health score? Contact Criterion.B today to implement these strategies, and watch as your digital presence thrives!