The Power of Promotional Products at Trade Shows
Trade shows can be an excellent way to promote your business, but the costs associated with attending them can add up quickly. From registration fees to booth rental and travel expenses, it's no secret that trade shows can be expensive. However, one of the most effective ways to attract visitors to your booth and make a lasting impression is by using trade show promo items. 

But what do you do if you're on a budget? Here are some tips to get the most impact on your money regarding promo items for trade shows.
1. Set a Budget
Setting a budget is the first step in maximizing your trade show promo item impact. Determine how much you can spend on promo items and plan how to allocate that budget. Remember, your promo items are just one piece of your overall trade show budget, so consider that.
2. Choose High-Impact Items
Once you have your budget, it's time to decide which trade show promotional products will most impact your money. High-impact items include custom tote bags, reusable water bottles, and branded phone chargers. These items are not only useful for attendees but also have a longer lifespan than something like a flyer or brochure.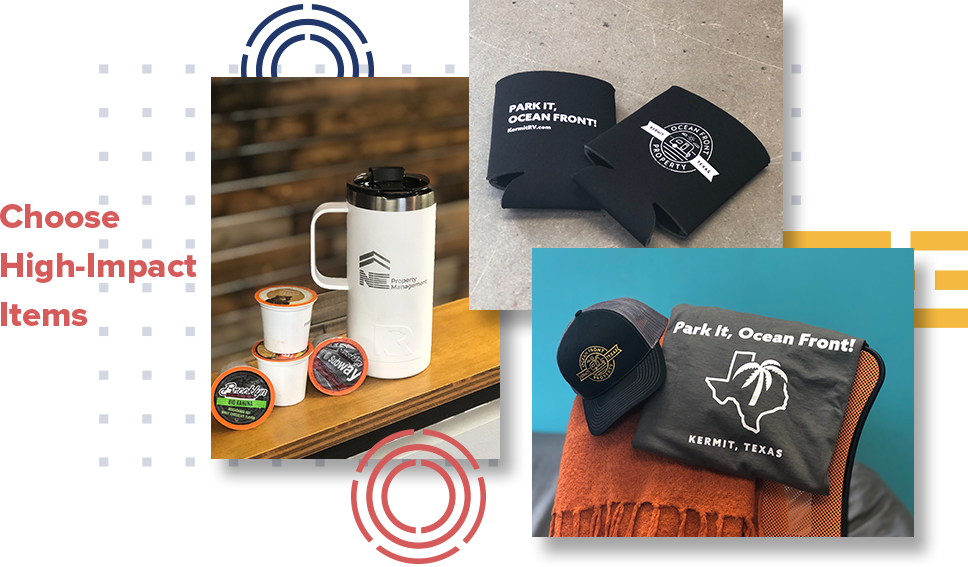 3. Look for Discounts and Special Offers
Another way to stretch your trade show promo item budget is to look for discounts and special offers. Many companies offer discounts for bulk orders or promotions around specific holidays or events. Watch for these deals and take advantage of them when they're available.
4. Get Creative with Your Design
If you're working with a limited budget, getting creative with your design can make a big difference. Consider using a simple, eye-catching design or a bold color scheme to make your promo items stand out. Remember, the goal is to make a lasting impression; a creative design can help you.
You can also get creative with your booth design to make your setup stand out. Don't forget to take any trade show promo items out of the plastic bags and place them nicely and clearly on your tables for the best results.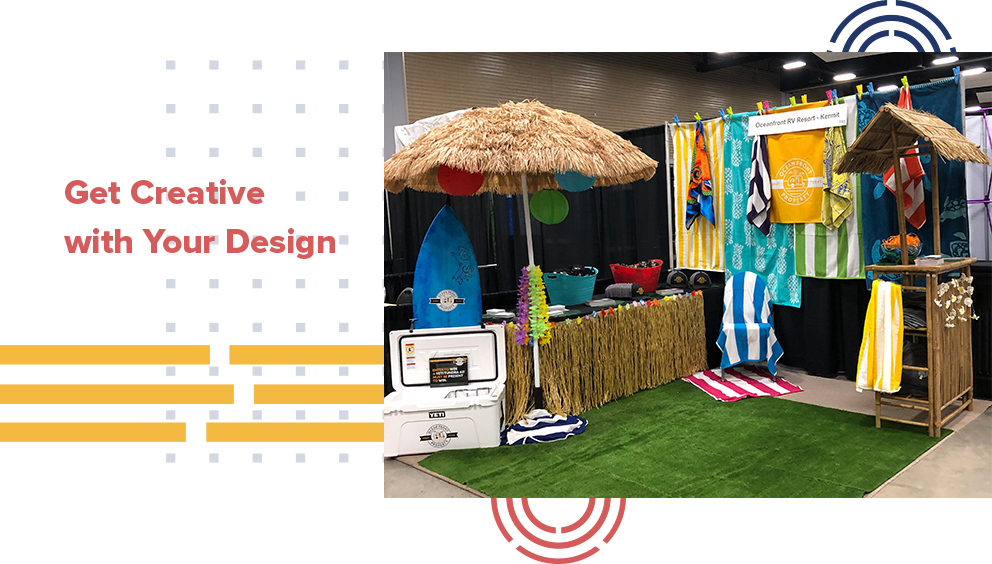 5. Use Social Media to Your Advantage
Finally, consider using social media to your advantage when it comes to trade show promotional products. Encourage attendees to take photos with your promo items and share them on social media using a branded hashtag. This helps you spread the word about your business and provides valuable user-generated content.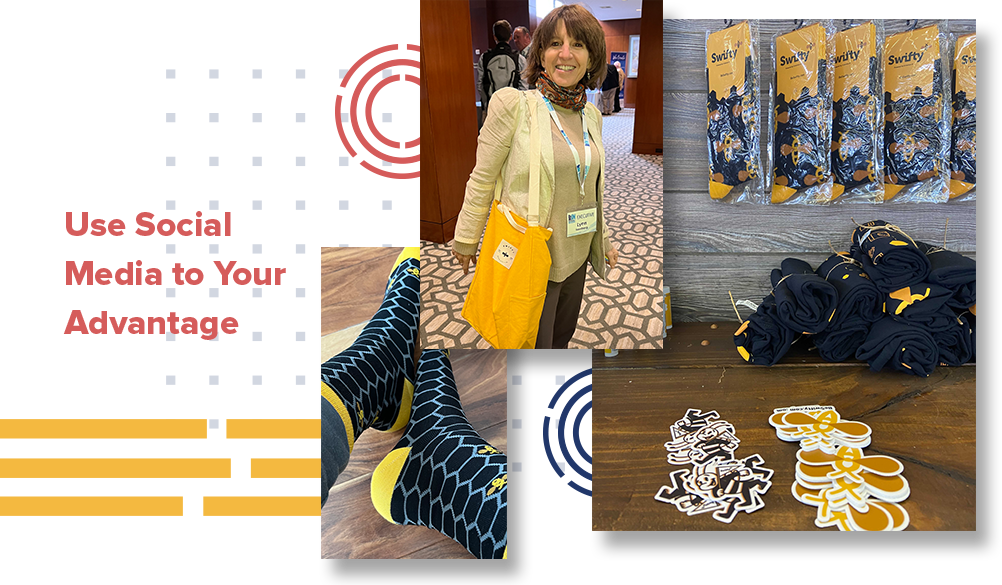 Maximizing the Impact of Your Trade Show Presence
Trade show promo items don't have to break the bank. With a budget and creative design, you can get the most impact for your money on promo items for trade shows. Remember, the goal is to make a lasting impression on attendees, and with the right promo items, you can do just that.
Ready to shop for the latest trade show promo items and branded swag? Contact us or visit our designated promo items website to browse options. Let our team know if we can help customize the perfect promo items for trade shows and events just for your business!