In this day and age, it seems that everyone with a "Chief" in their title has some magical key to becoming a great leader. It can be an officer from a Fortune 500 C-Suite, leaders of the state, or the latest self-help guru. While most of the advice I've heard carries some merit, the guidance that speaks to me most espouses that leadership is not driven by the leader itself, but rather by empowering their team to be leaders themselves.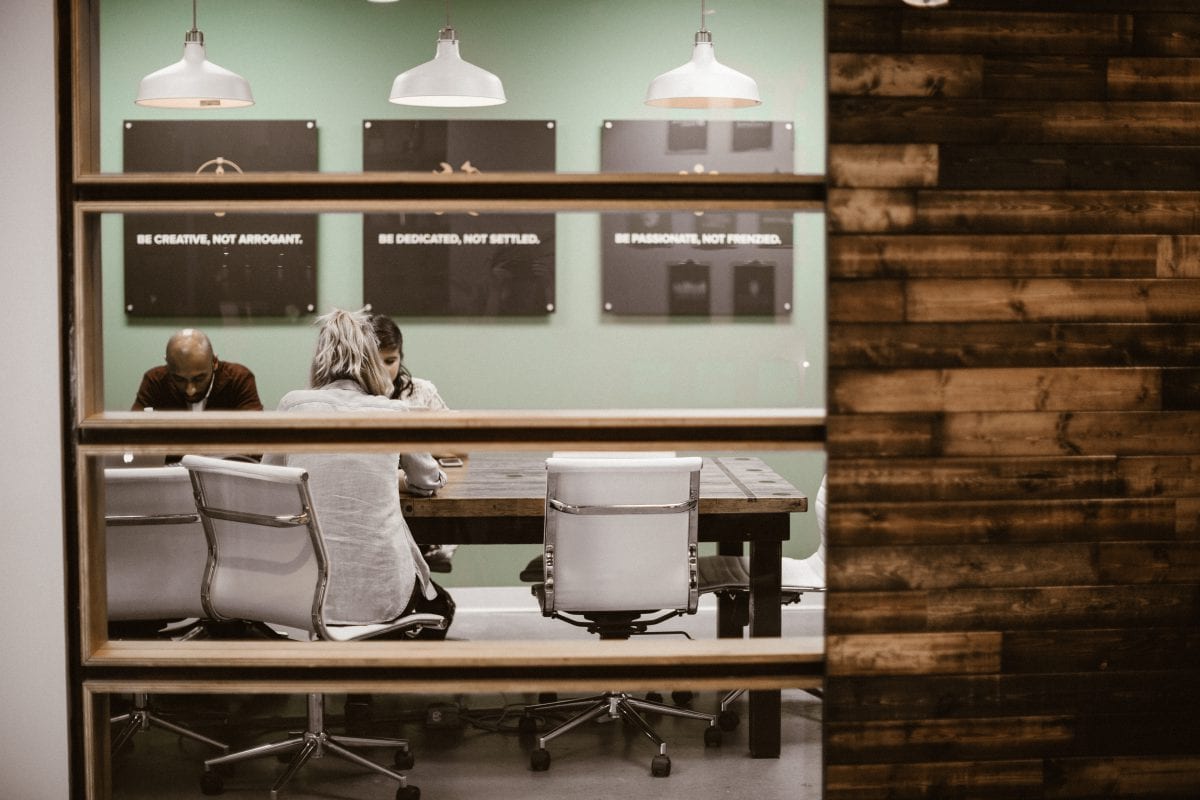 In the eight years since founding Criterion.B, I have been the architect of many strategic shifts. We went from being a small "startup that could," to an agency for agencies, to focusing on web development, to where we are today — a digital marketing agency with a specialization in content marketing and real estate. Throughout the evolution of Criterion.B, I quickly realized that it was the people I surrounded myself with that helped lead the directional changes supporting our business growth. As I look back proudly, I realize that in order to continue the growth, I need to constantly surround and empower myself with future leaders that will drive our agency culture.
And, as the saying goes, if I'm the smartest person in the room, then I'm in the wrong room.
Finding Our Voice: What Drives Criterion.B's Agency Culture
In 2016, Criterion.B found its voice. We love the space that we occupy, and we love our niche. Our team is driven by growing our clients' business and powered by the expertise to understand their markets. We not only bring awareness to their business but also inspire and empower their customers. Criterion.B grows when our clients grow. Simple as that.
The question I ask myself is, how do we accelerate this trajectory? To find the answer, I've taken a walk down memory lane to arrive at this: I'm here because of the phenomenal people who surround me every day — people who come into work enthused to take Criterion. B to new heights.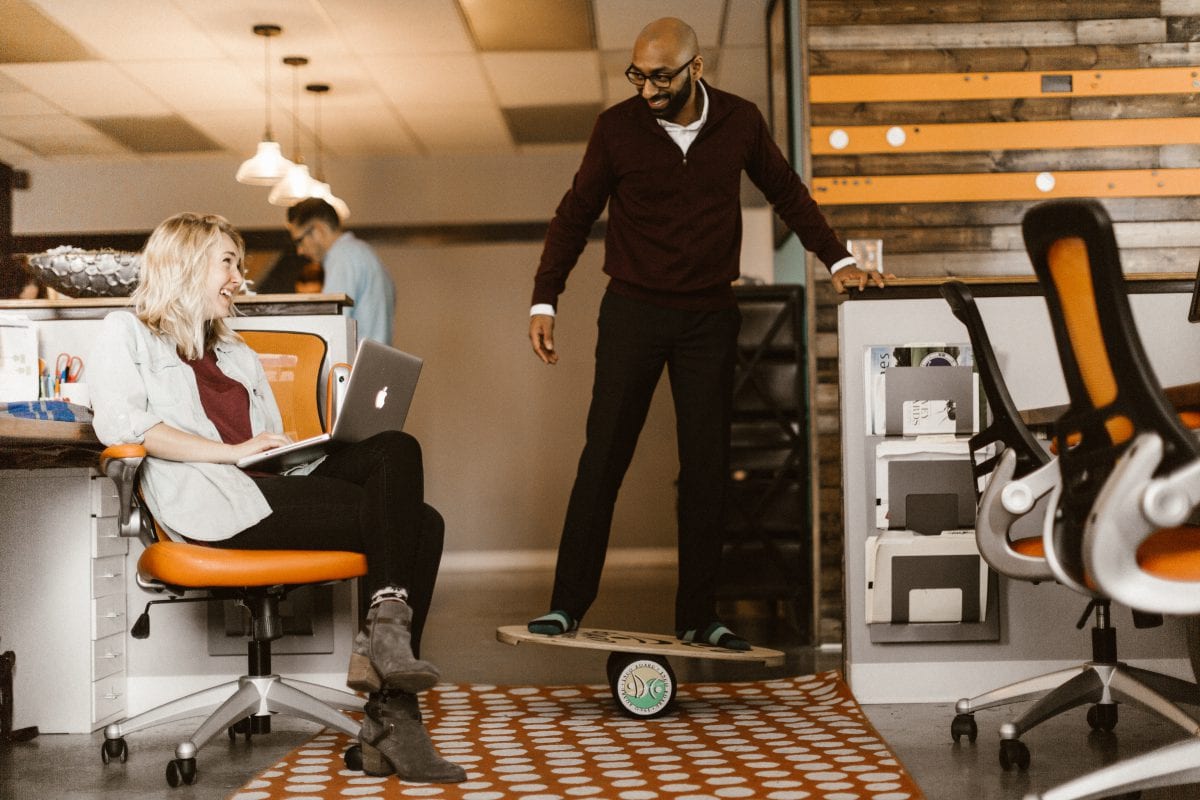 But in order to get here, I had to ask myself the important questions. What is the best way to attract top talent? How do I create future leaders? I didn't want Criterion. B to be just a paycheck, but a passion. In thinking through this, I've implemented multiple strategies to address these questions. I believe these five things have been integral in Criterion. B 's success:
5 Keys to Growth Through Culture:
Embrace Autonomy.

Hire well and get out of their way! Sure, you can help set the strategy, but empower your high performers and let them do what they do best.

Be Accessible.

I have an open-door policy — it creates a needed transparency. I've even started having informal lunches with my leadership team as well. I want to know how I can remove barriers and help them develop professionally.

People Over Profits.

I've turned down lucrative projects (with consult from the team) because of the stress it will cause and the creative freedom it would hinder. Criterion. B is an environment where creative problem solvers thrive and beautiful work is created. Pressure is OK, stress is not.

Unlimited PTO.

Yes, I know what the studies say — that PTO is a cop-out and that people end up taking less vacation. We are all adults; take a vacation as you need and just get your work done. It is all about trust and empowerment. Plus, work-life integration is essential for improved agency culture.

Cross-Functional Development.

 The leadership team and I will identify if the team has other skill sets outside of their core job duties that we can provide an opportunity for them to explore. We may have an account executive that excels in big data and technology. Let's give them a shot. Who knows, maybe the sales guy or gal is the future CIO!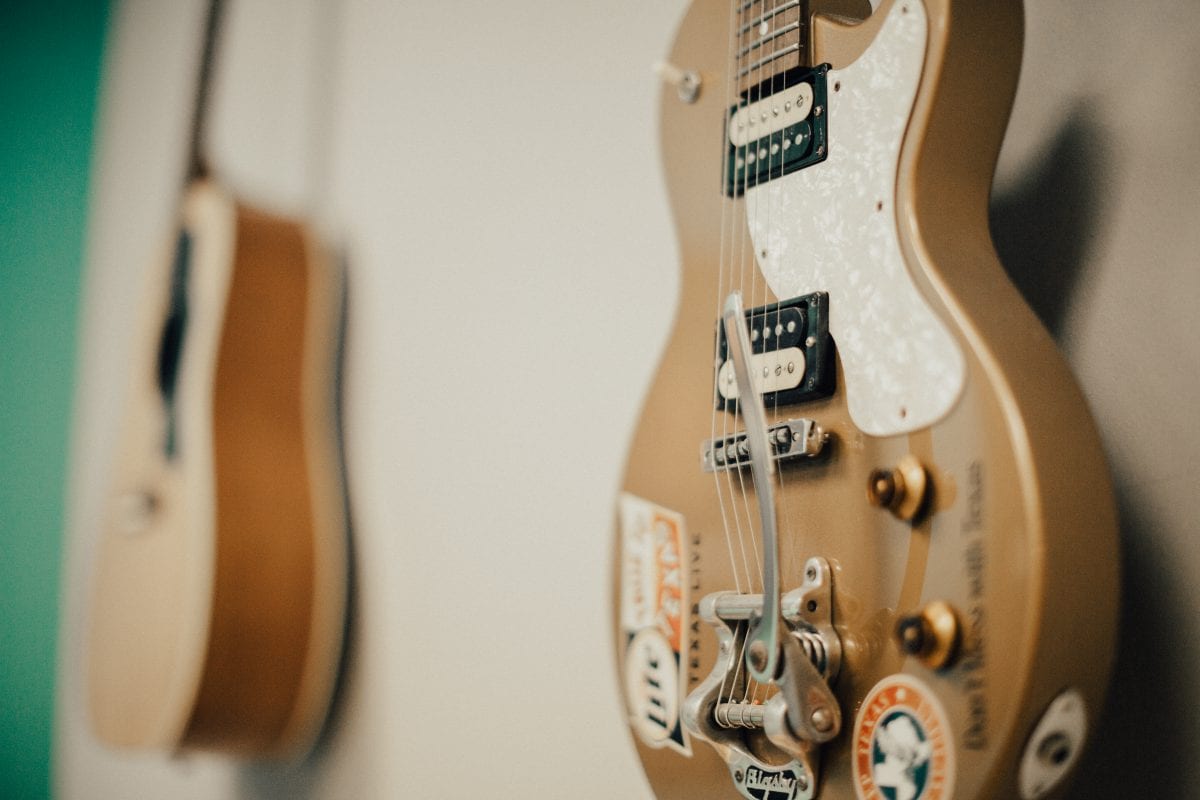 I'm excited to see what's in store for Criterion.B and for our future agency culture. We know where we want to be, and we know how we are going to get there. It's my goal to use these "keys" to unlock and unleash the potential and power in the Criterion.B team.