How to Create an Effective Resident Feedback Program
Properties need more than just aesthetic appeal to compete in today's competitive landscape. Successful multifamily marketing lies in fostering a positive resident experience. While renowned authors and industry leaders routinely share insights on success, the heart of a thriving multifamily property is deeply rooted in its resident service and the effective implementation of a resident feedback program.
"Feedback is the breakfast of champions."

— Brian Halligan, CEO, HubSpot
If you're unaware of the shortcomings in your property's amenities or services, how can you enhance them to benefit your residents? Moreover, you cannot amplify your strengths if you're unaware of what's resonating positively with them.
According to HubSpot, there has been an evident decline in trust in businesses. A staggering 55% of customers have lesser trust in the companies they once patronized, and an even higher 65% cast doubts on official press releases and advertising. Yet, the story changes when it comes to apartment reviews by peers. For multifamily marketing, resident reviews are gold.

Capitalizing on Resident Feedback in Multifamily Marketing
Referrals dominate as the primary source for new leads. Did you realize that retaining a happy resident in your multifamily property costs 5 to 25 times less than roping in a new one? Loyal residents can propel your property to success faster than any marketing strategy or sales pitch. And the journey begins with extracting genuine feedback.
Cambria Davies, Product Manager at HubSpot, aptly says, "To truly delight, understanding the resident expectations and gauging the current resident experience is pivotal." Yet, many in the realm of property management marketing often overlook the real sentiment of their residents, primarily due to the lack of a structured feedback mechanism.
Simply sending out a generic satisfaction survey won't cut it. If you aim to get actionable insights, then crafting a bespoke framework tailored to the multifamily sector is the way forward.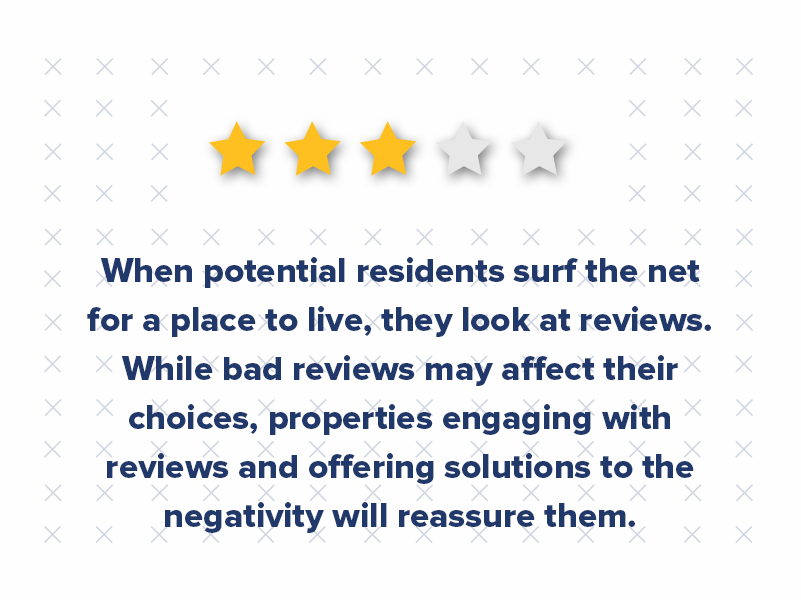 Building Robust Listening Channels
Avoid a one-size-fits-all approach when interpreting feedback. Every resident's journey is unique, and you must respect that individuality. Instead of harping on generic issues like wait times or answering service delays, dig deeper. Listening posts provide a comprehensive method to assess resident experiences both individually and collectively, highlighting areas of improvement and success.
For effective multifamily marketing, align your survey methods with your overarching goals. Harness diverse feedback channels, including:
Online Apartment Review Sites
Engaging with Front-Line Staff
Collating Resident Testimonials
Distributing Tailored Satisfaction Surveys
Direct Resident Communications
Deciphering Apartment Reviews
With a plethora of feedback, the challenge is to dissect and understand this data. Never let resident grievances go unnoticed. It's pivotal to discern recurring themes or concerns. Categorizing feedback can spotlight areas demanding immediate attention, be it issues with amenities, maintenance response times, or the overall resident experience in your multifamily property.
For instance, if numerous residents appreciate the community but highlight persistent problems with parking, you've got a clear feedback theme: "parking," with the specific issue being "availability" or "accessibility."
Elevating the Resident Experience
Upon identifying the focal points, the next step is action. Begin by ranking the areas of improvement. Let's say, if "security" surfaces as a prime concern in multiple apartment reviews, prioritize it over a lesser recurring feedback about gym equipment. Draft a pragmatic timeline and strategize solutions based on urgency.
Incorporate a proactive action plan, monitor its progress, and ensure your team stays aligned with the end goal. Maybe consider establishing a dedicated committee for consistent evaluations and reforms. This emphasizes the significance of enriching the resident experience and addresses potential roadblocks.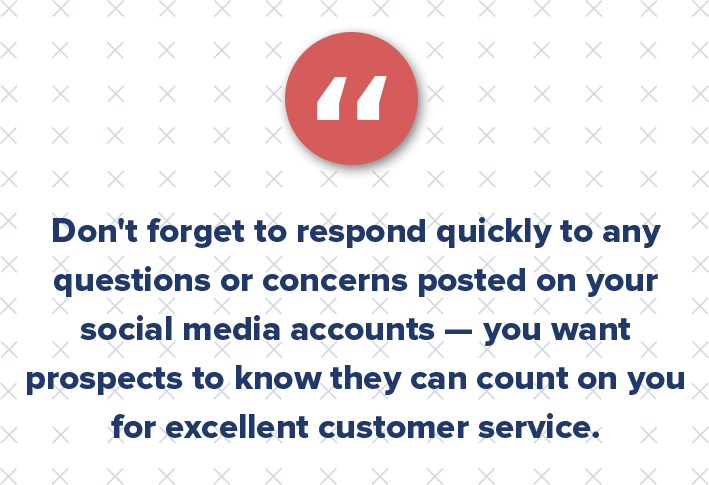 Conclusively, foster a genuine relationship with your residents. Directly engage with those who voiced concerns, assuring them that their feedback catalyzes positive change.
In the vast ocean of property management marketing, the properties that genuinely listen and adapt are the ones that truly stand out. Your resident's voice is more than feedback; it's the compass guiding your multifamily property toward excellence.