The AAMD TechCon 2015 drew in a crowd of about 250 property managers, marketing managers, developers, and other multifamily influencers from the greater Denver area. Breakout sessions included features about convenience apps, social media management, and online review best practices.
"The Convenience Economy" session, presented by Marissa Dulaney from Apartment List, restored my faith in the multifamily industry because of its focus on the convenience economy.
The Convenience Economy
The convenience economy is a term that describes the rise of peer-to-peer service platforms like Uber and Airbnb. In other words, it's a shared economy, and it's changing the way we travel, communicate, and purchase.
In her session, Dulaney shared a few examples of how the convenience economy has affected travel and planning: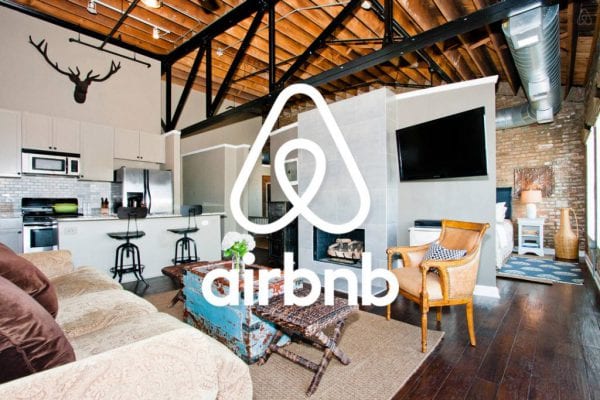 1. Airbnb
Airbnb is a trusted community marketplace for people to list, discover, and book unique accommodations around the world. This travel app is frequently talked about on the Criterion.B blog because of its bold disruption of the traditional hotel industry. In short: Airbnb cuts out the middleman enabling peer-to-peer transactions between owners and travelers.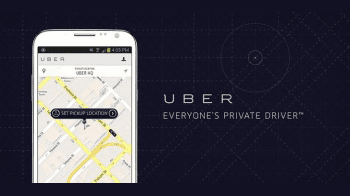 2. Uber
Uber has become wildly popular since its inception back in 2009. Again, with Uber, we see the peer-to-peer model applied to an everyday service. Travelers can obtain a fair estimate, request a driver, and pay their fare from their smartphone. Further, the app allows the user to set their pickup location, view an ETA of a driver, and see real-time updates of Uber drivers.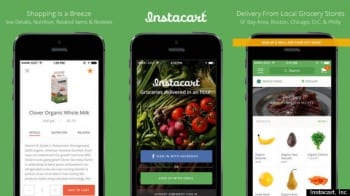 3. InstaCart
Instacart connects people with Personal Shoppers in close proximity that will pick up and deliver your groceries from local stores. Individuals can pick from their favorite stores, create shopping lists, review nutrition information, and read reviews. Additionally, the app seamlessly allows you to check out in a snap using Apple Pay.
What About Multifamily & Mixed-Use?
So, you may be asking yourself: How does this even relate to the multifamily or mixed-use industry?
Simple: "Convenience technology is not a fad, it's a shift," said Dulaney. If your residents are using an app service like Washio, then why spend thousands of dollars on a laundry room in your complex?
Take the time to research and find the apps that your residents are using and what's trending. You may find that you can allocate additional funds to the amenities that your residents are really wanting, rather than what is speculated to be most important.