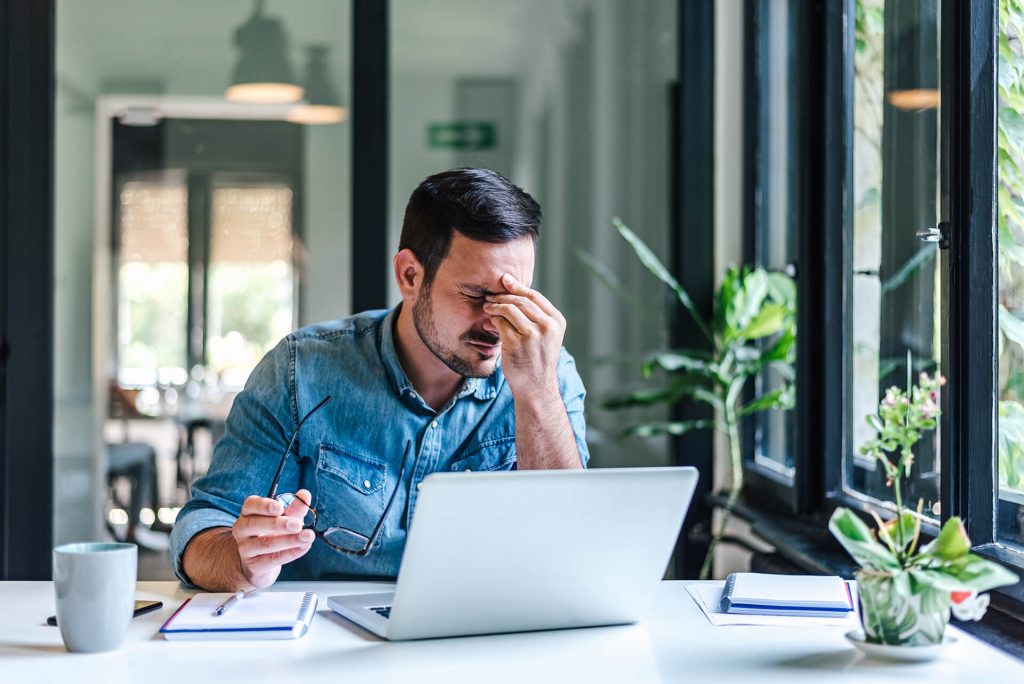 YOU MIGHT BE
MISSING OUT ON
HOT LEADS
Don't Let Sporadic Multifamily Marketing Stunt Your NOI
Falling behind in the latest multifamily marketing trends?
Lacking the right collateral to promote your business?
Too many projects and not enough time?
Multifamily marketing plan fallen by the wayside?
Inconsistencies in your multifamily branding?
Ranking low in search results?
Losing leads to your competitors?
Establishing a strong online presence.
We will help build your multifamily brand awareness, thought leadership, and engagement through creative social media marketing and advertising, banner ads, and more to showcase your business while promoting customer experience.
Executing strategic content marketing.
We know that creating great content is one of the best ways to generate leads. At our multifamily marketing agency, we offer a little bit of everything from research-driven blogs and newsworthy press releases, to educational eBooks and engaging infographics.
Building a bold brand.
A great brand goes beyond just multifamily logos stamped across promotional items. Through research and brand strategy, we help build a brand that connects with your customers.
Delivering dynamic web designs.
Your multifamily website is your first impression, your sales and marketing tool, and your brand experience. A strong multifamily website not only ensures business growth, but also offers a unique user experience. Our methodologies bring this to fruition.
Generating measurable results.
Our multifamily marketing agency delves deep into the inner workings of your products or services to determine what makes you remarkable. With our consulting, we can develop unique data-driven strategies to make your business boom. We pride ourselves on attentive customer service, unmatched creativity, and a dedication to analytics.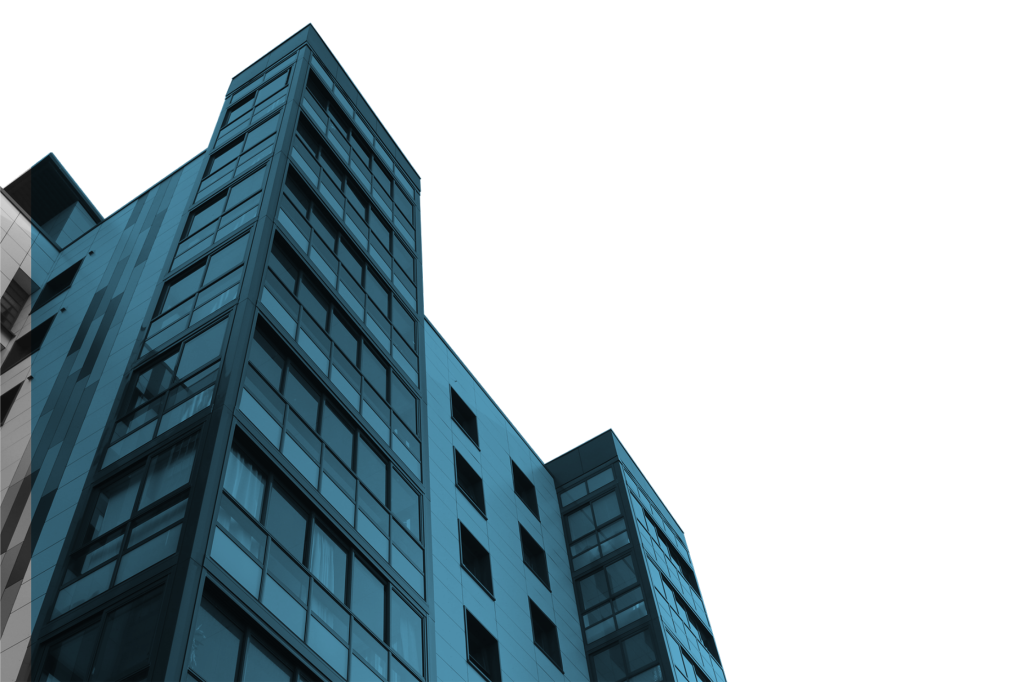 Rooted in Creative Marketing. Passionate About
Multifamily.
We raise the bar of what is expected for a brand development and marketing agency.
With more than 100 years of combined experience, our multifamily branding agency has seen a thing or two. We know what makes your organization tick and the best strategies to generate new apartment leads. We are passionate about achieving results that exceed your goals, because your success is our success.
We're Backed By the Best
Pushing the boundaries of multifamily marketing, one client at a time.
Generating Leads Has

Never Been Easier
We're here to deliver creative solutions for your complex problems.
Schedule a Consultation
Book a meeting with our team so we can learn all about your specific multifamily branding and marketing needs.
Execute Your Strategy
We'll learn your business inside and out, then collaborate to create and execute a strategic plan driven by lead generation and conversion-rate optimization.
Generate More Leads
We'll do the legwork while you reap the (ROI) rewards of a fully-executed multifamily marketing plan and dynamic branding elements.