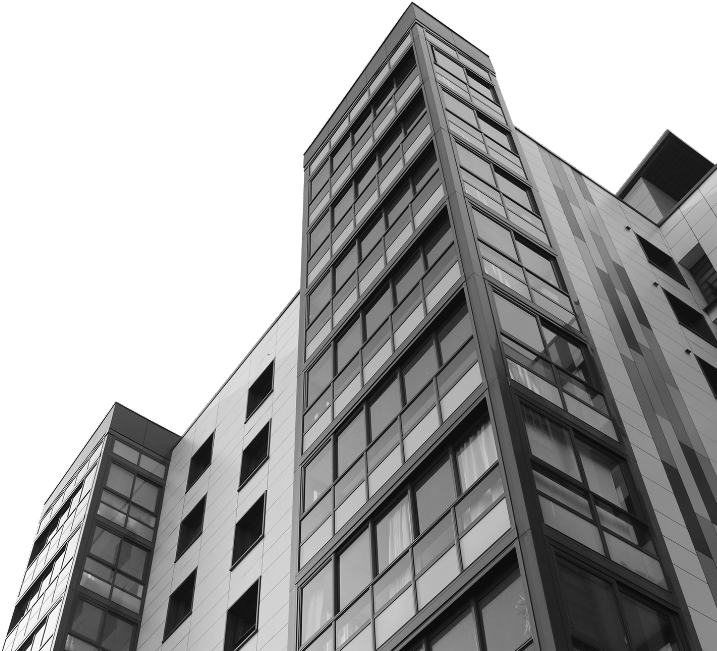 Who do we serve?
Anyone who wants more multifamily clients or is looking to break into the industry.
Just a few examples:
Vendors
Pool Builders
Construction
HVAC
Roofing
Investment Companies
Property Management Companies
Finance Lenders
Creative Solutions That Make an Impact
SEO
With a solid SEO strategy, multifamily clients find you first in their search — both on your website and Google Business Profile.
Results in First 90 Days:
Increase Site Health Score to +90%
Increased Visibility in Google SERP +25%
Increase in Page 1 Rankings
Get a Free Consultation
SOCIAL MEDIA
Boost your online game with social media marketing — it's key to winning multifamily customers. Our ace team crafts, delivers, and manages your daily content, all while nailing your brand voice.
Results in First 90 Days:
+515% Increase in Reach
137% Increase in Engagement
+2-5% More Followers
Get a Free Consultation
EMAIL MARKETING
We believe email marketing should be a core marketing strategy for any business aiming to convert contacts into customers. We will not only help you establish a consistent email marketing strategy but also grow your email list and implement successful automations that will convert without you having to do any work.
Results in First 90 Days:
35-50% Avg. Open Rate
2-5% Avg. Click-Through Rate
15% Increase in Monthly Subscribers
Get a Free Consultation
The Leader in Multifamily Digital Marketing
Generating Leads Has

Never Been Easier
We're here to deliver creative solutions for your complex problems.
Schedule a Consultation
Book a meeting with our team so we can learn all about your specific multifamily branding and marketing needs.
Execute Your Strategy
We'll learn your business inside and out, then collaborate to create and execute a strategic plan driven by lead generation and conversion-rate optimization.
Generate More Leads
We'll do the legwork while you reap the (ROI) rewards of a fully-executed multifamily marketing plan and dynamic branding elements.
Multifamily Marketing at Its Finest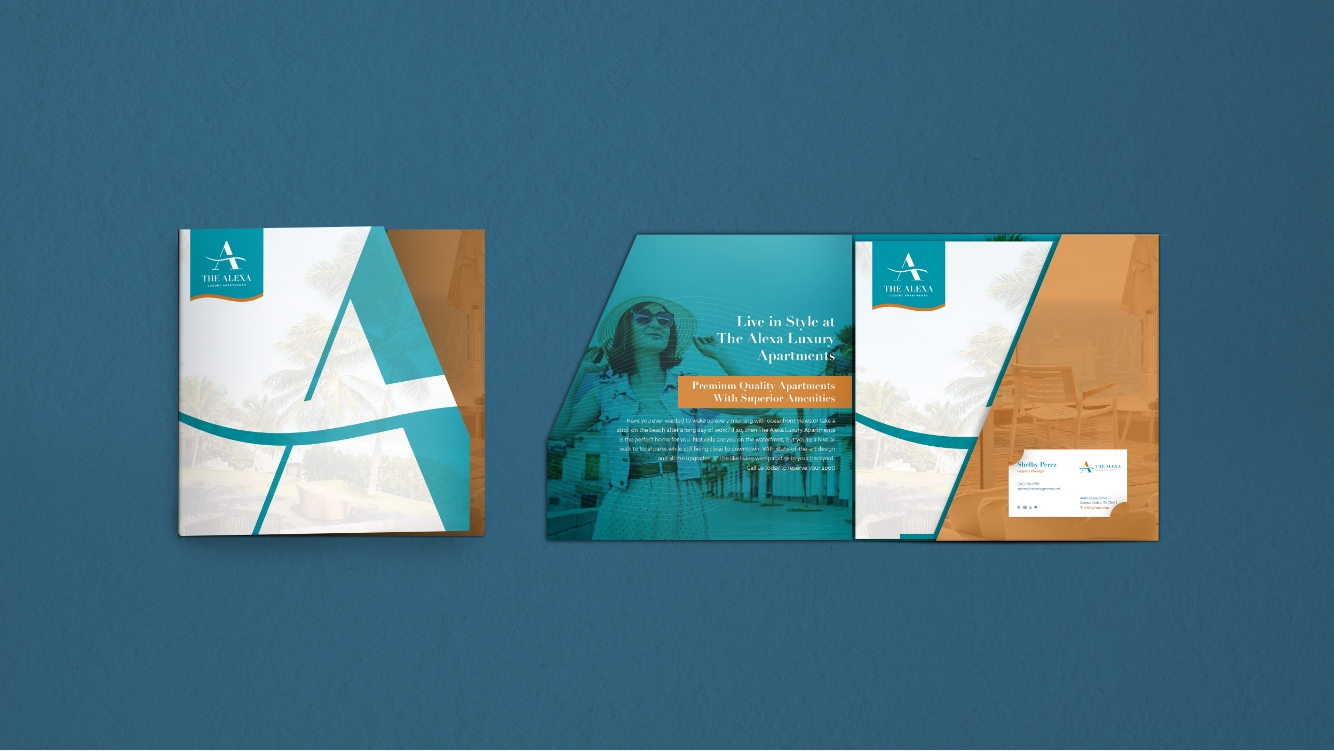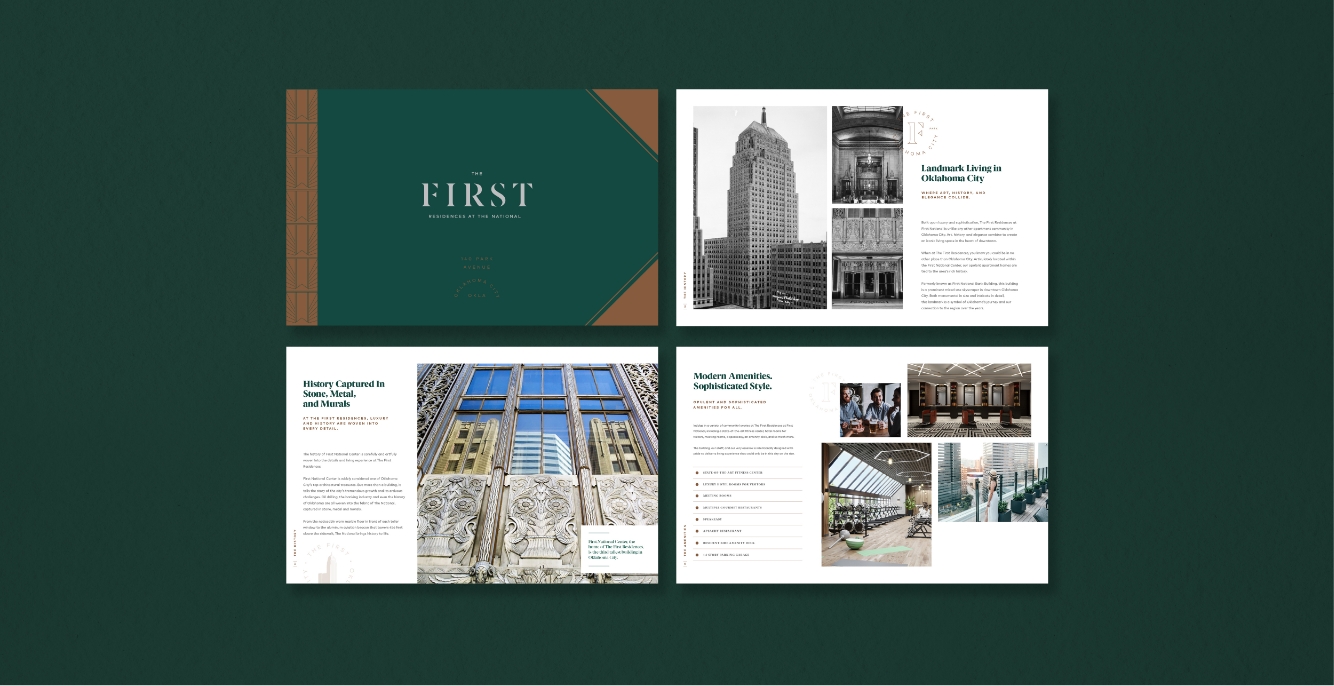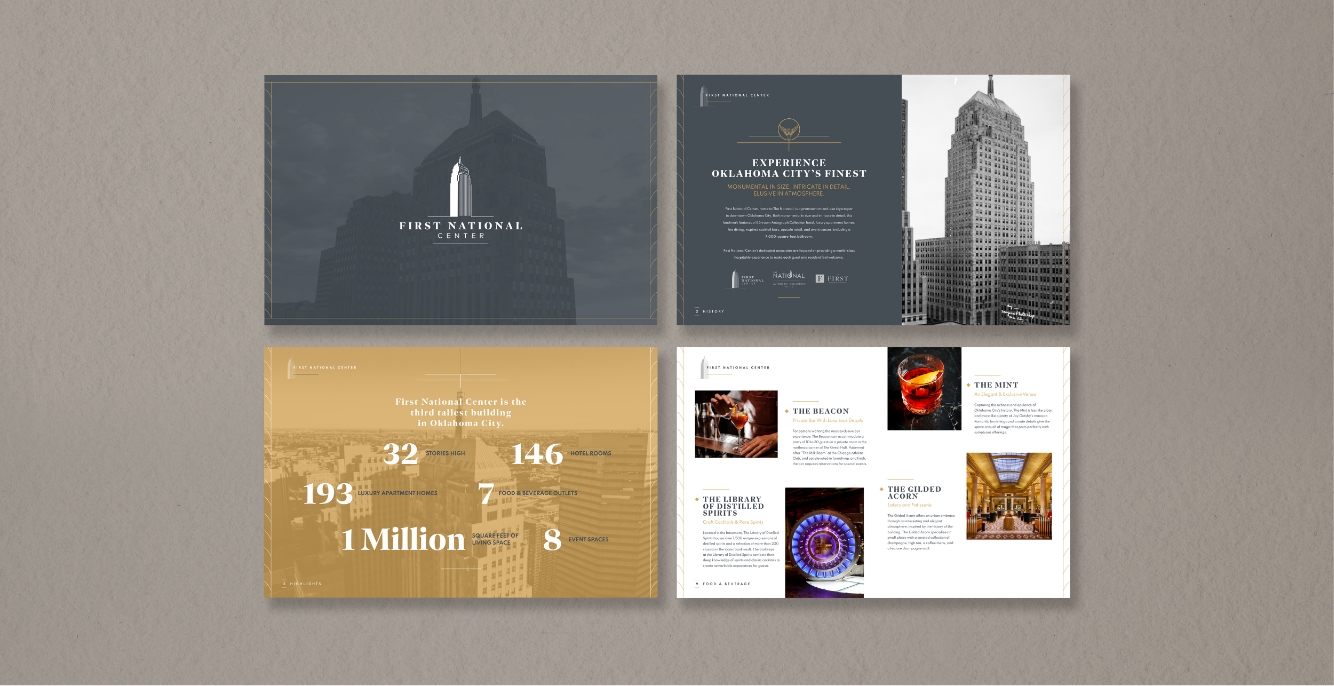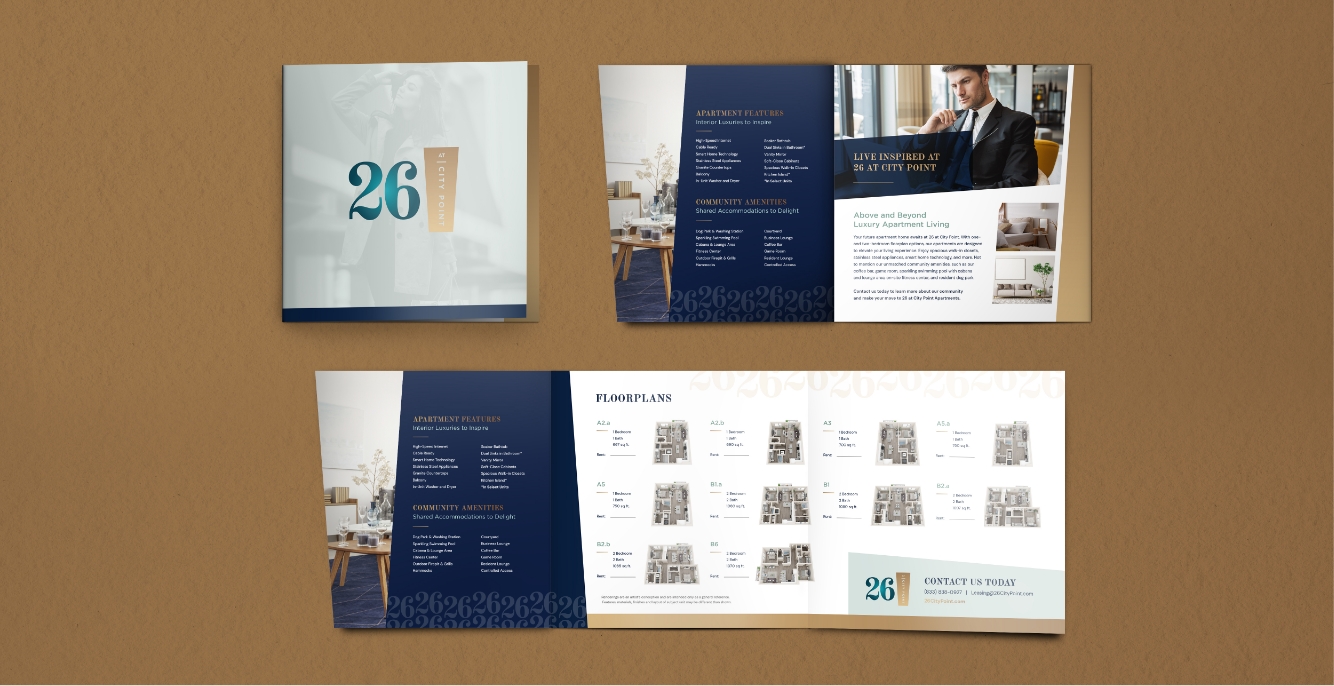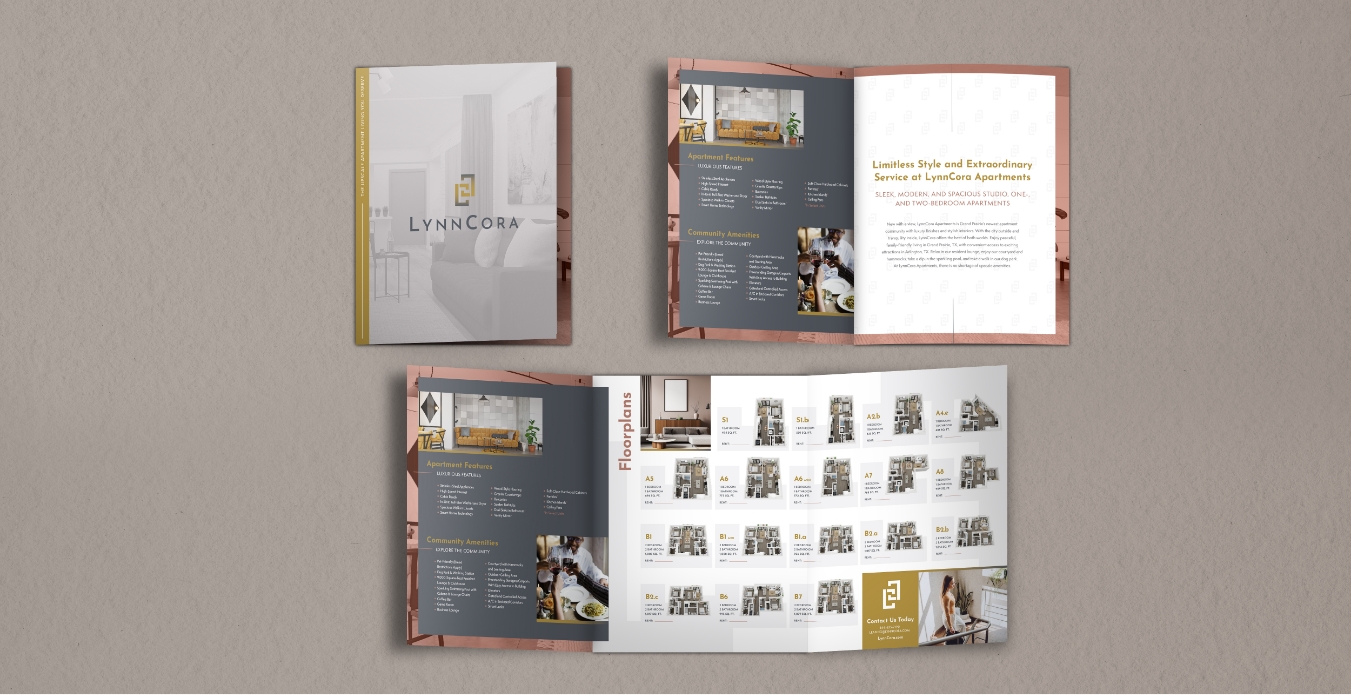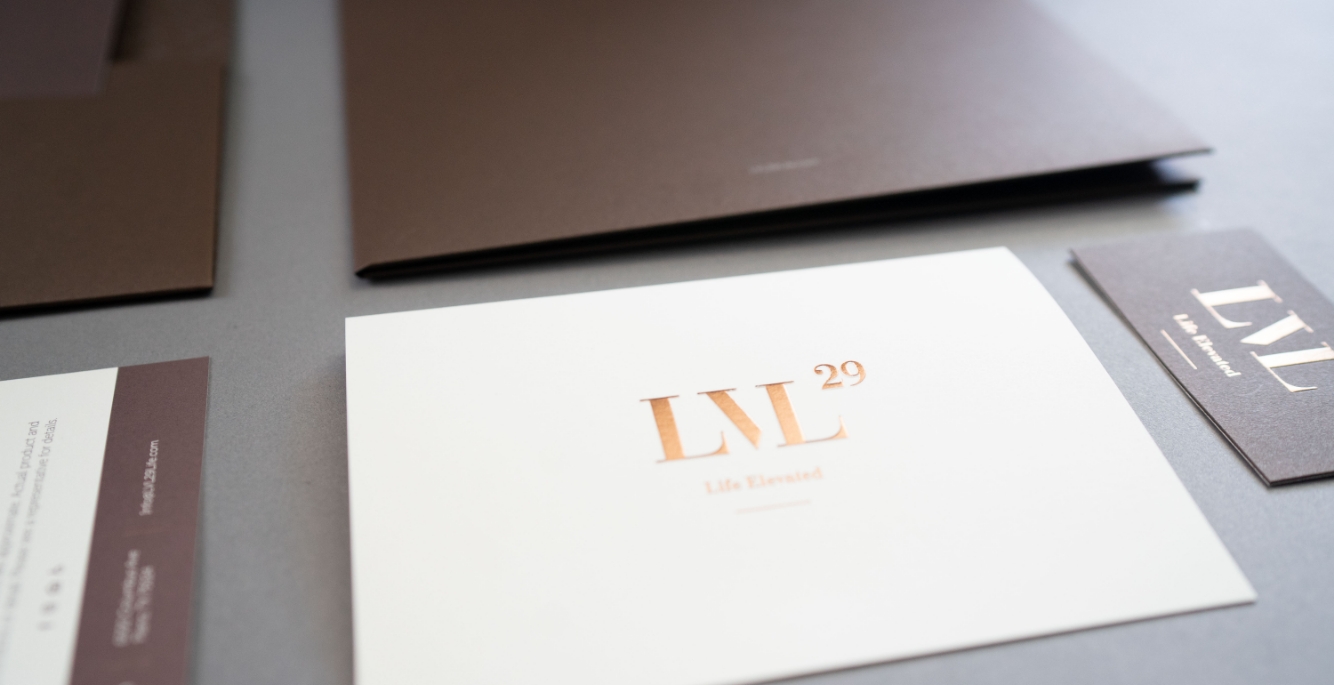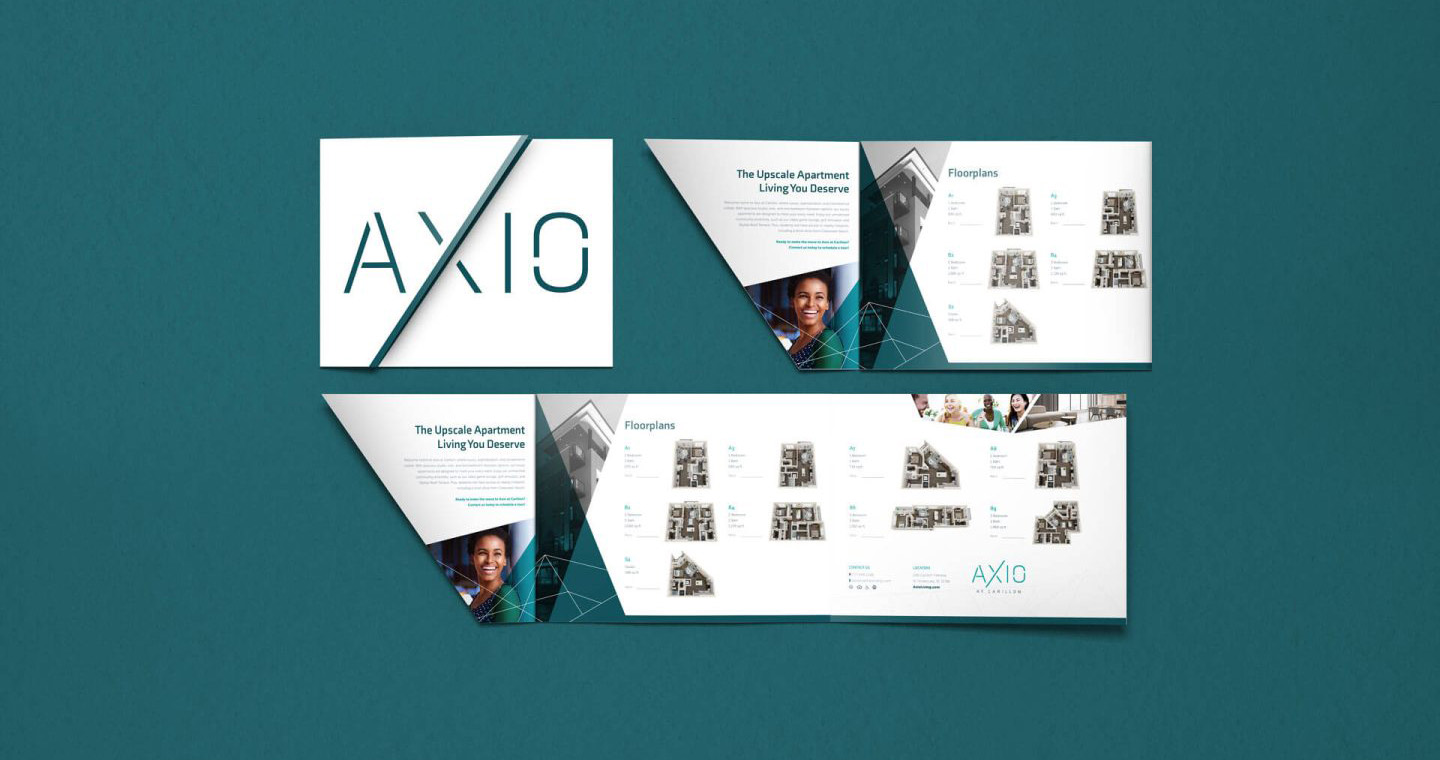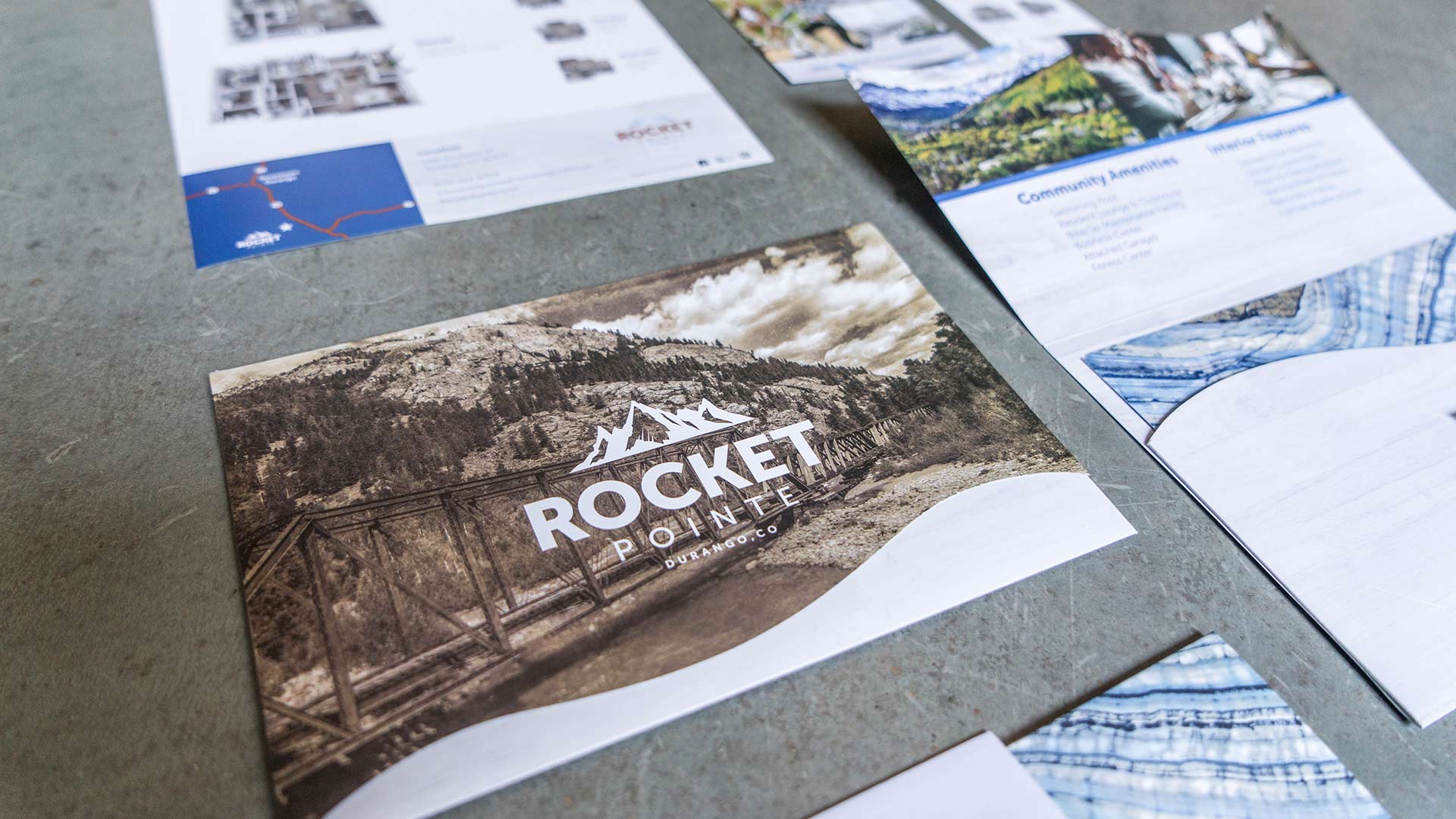 Don't wait another day to ignite multifamily as your
biggest source of revenue.