Looking to gain experience in the digital marketing industry? Look no further. The ultimate goal of our internship program is for you to leave here better prepared for your career. We're not looking for coffee runners. Rather, we're looking for interns who are wildly creative and highly motivated to gain tangible experience in the digital marketing industry. If you think you have what it takes, please thoroughly read through the information below, and feel free to touch base with any questions. We look forward to hearing from you!
Internship Roles:
Agency Intern
Interested in marketing, but not sure which position best suits you? Interested in what it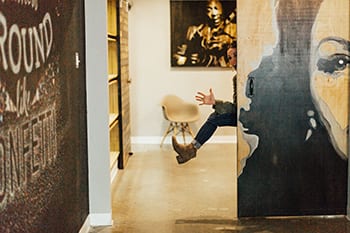 takes to be a part of an agency? Want to try your hand at a bunch of different things? Learn the ins and outs of working at an agency as an agency intern! As an agency intern, you support the whole team. Your time will be spent helping the content team with social media management, working with the analytics team to pull relevant data, working with the media team to run social media ads, and floating around the agency to help where needed.
Content Intern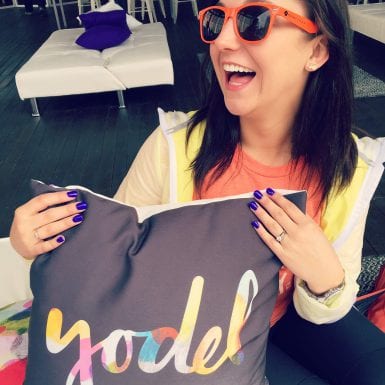 Interested in both blog writing and snappy ad copy? Want to take a stab at effective brand messaging in 140 characters? Discover the power behind the pen as part of our content team! As a content intern, you get to make an impact in our content marketing endeavors. From blog writing to social media posting, and brand positioning to tagline copy, you get to help strategize, brainstorm and execute content that converts for our clients.
Design Intern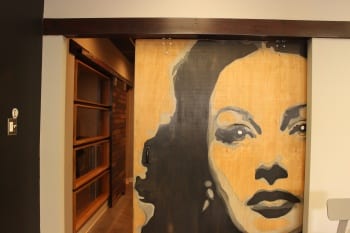 Do you believe that design can impact a message? Are you influenced by a brand's design? Do you exude creativity? Leave your lasting mark with our design team. Design interns at Criterion.B are more than Adobe gurus, they're brand enthusiasts. From building blog graphics to designing eBooks and infographics, design interns are the ultimate brand advocates.
Internship Requirements:
Interns must commit to 20 hours a week to be considered.
Candidates must be enrolled in an undergraduate degree program with focus on Advertising, Marketing, Graphic Design, Communications Journalism, PR, Psychology, and/or English.
Interns must be able to attend intern orientation session and earn all required certifications before start date.
Compensation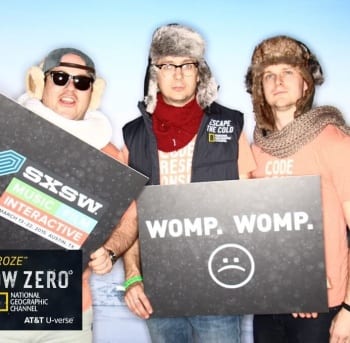 Criterion.B interns will be paid a stipend upon the completion of their internship. We also try to compensate you in other ways for your hard work and dedication. First and foremost, we offer you experience for your resume, on-the-job training on common industry tasks, and we will be happy to supply you with a letter of recommendation upon the successful completion of your internship. All colleges have programs designed to aid students in gaining college credit for their internship experiences. We are happy to sign-off on any paperwork necessary to help you gain credit, however, it is the intern's responsibility to make credit arrangements with their school.