Location, location, location. You've heard it before, but how will it drive digital marketing in 2015? You're about to find out.
What Is Context-Aware Advertising?
Context awareness will be a major advertising trend to keep an eye on this year. As the name suggests, context-aware advertising takes into account your location (along with other publicized information) to serve you ads that are hyper-relevant, and thus, more likely to convert.
Imagine all the applications … Consumers can receive coupons (e.g., Half-price frozen yogurt, $10 off shoes) as they enter the vicinity of a store. Even small businesses inherit the power to be relevant and connect with consumers at the most actionable time (i.e., when they're standing outside of the store).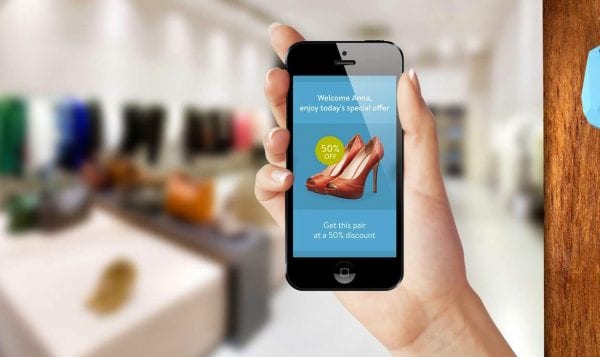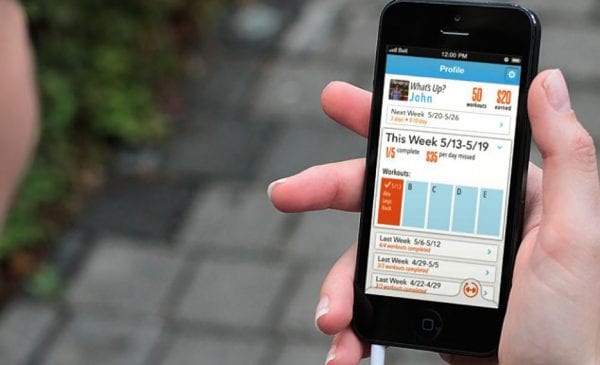 Consider beacons that stores sometimes use, and this scenario — already pretty realistic — becomes  all the more possible:
"As you enter the airport, you get a notification from your phone alerting you that the security line currently takes 9 minutes to get through. This leaves you plenty of time to make it to your gate. As you get through security, you receive another notification – your gate has changed; it gives you step-by-step directions to the new gate. As you're walking to the gate, you receive another notification alerting you that your flight has now been delayed … "
Predictably, there are several privacy debates currently surrounding location-based advertisements, which require consumers to somehow "opt-in" to location-based ads or make their location public. Oftentimes, however, consumers may not be aware that they've "opted in." Other privacy concerns include the ease of "opting out," which the Digital Advertising Alliance (DAA) is currently sorting out.
From a marketer's perspective, the technology is exciting. Now how to make context-aware advertising work for you?
The Key to Effective Ads (Redefine Context)
To deliver effective context-aware ads doesn't necessarily require access to personal information. Instead, think broadly.
Context-aware ads can also pull from other dynamic feeds, such as weather, stock prices, or breaking news. For example, if I own a local ice cream shop, my ads would probably be best served on sunny days when the weather is 80+ degrees. Hand sanitizer is best sold following national coverage of a flu outbreak. So on and so forth.
Think about what makes your product relevant to your customers, then capitalize on the context.